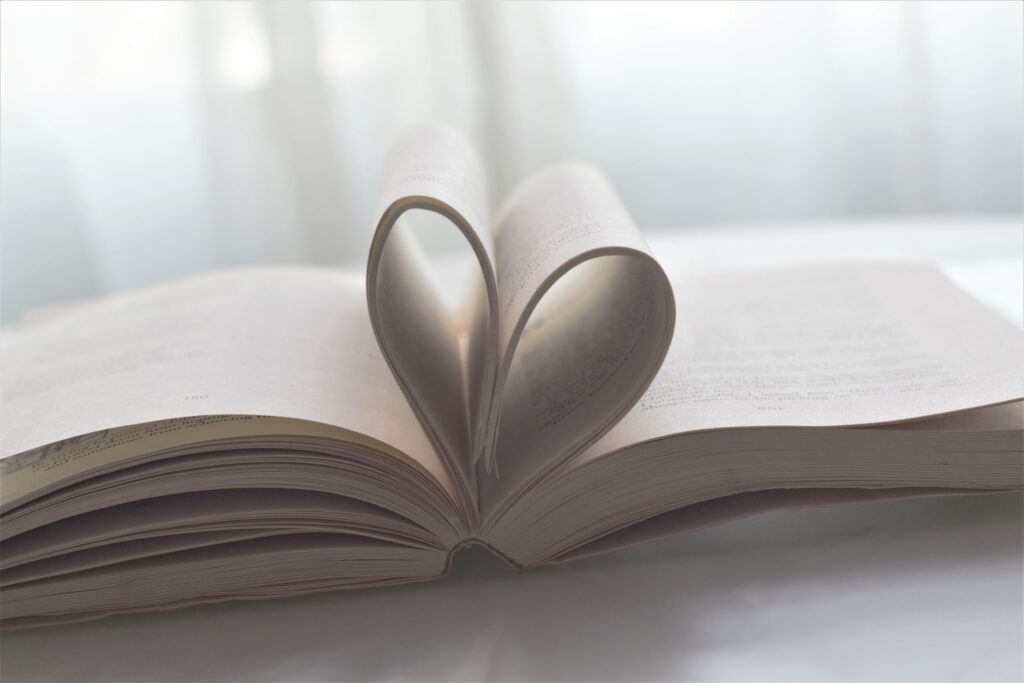 Twelve magical months have passed since your wedding day, how are you going to celebrate? Throughout the centuries & around the world, couples have celebrated their anniversaries in a myriad of ways. Some traditions have lasted the test of time and others have evolved to suit our modern lifestyles.
From our decades of experience in the wedding industry, it's safe to say we love celebrating love! So, we put together our top three first anniversary traditions to help you create memories of a lifetime.
Top Tier: Another Taste Of Your Wedding Cake
Originating from a 19th century convention, newlyweds saved the top tier of their wedding cake to be served at their first child's christening, believing it to be an omen of good luck.
Today's couples instead eat a helping of their preserved (typically frozen) wedding cake on their first anniversary. It's an enjoyable activity for you both to share and an excuse to reminisce on the fun and excitement of your wedding day.
Year One: Paper Anniversary
Dating back to the Victorian era, paper has been the customary gift for a first wedding anniversary. This tradition has effortlessly carried into the 21st century due to its lovely meaning.
Paper symbolises a blank page of a new life ahead, an opportunity to write your story together. It also speaks to the fragile and modest beginnings of marriage.
Here are some thoughtful gift ideas for your paper anniversary:
Tickets to a concert, the theatre or an experience

Choose a piece of artwork together

A framed photo or poster of a meaningful memory (your wedding day or honeymoon)

A book (cookbook, romance novel or join a book club together)

Take an art class together (photography, watercolour or paper mache)
Make It Forever With An Eternity Rings
Eternity rings are a timeless & elegant piece of jewellery and the classic anniversary gift that's become increasingly popular amongst newlyweds.
Symbolising everlasting love for thousands of years, eternity rings have evolved from Ancient Egyptians gifting woven leather bands, to modern lovers now receiving diamond encrusted rings.
Nothing says forever better than this final piece of the puzzle to complete your wedding ring set (engagement, wedding and eternity rings).
Whatever traditions you choose to follow or make for yourself, and if a ring is your choice we can help you pick the perfect one.  
Lean on our team of experienced gemmologists, designers and jewellers to design the ideal first anniversary present.
Call us on (02) 9231 3454 or email us on enquiries@maxdiamonds.com.au.