WELCOME TO MAX DIAMONDS
Exquisite Conflict Free Diamonds in Sydney
MAX Diamonds is an Australian owned company that specialises in loose diamonds, wedding bands, rings to celebrate a wonderful engagement, as well as diamond rings, and other precious gemstone jewellery all at affordable prices.
We are passionate about treating every customer as an individual, honouring your unique story and the special occasion you are celebrating. We will strive to create a lasting memory during your MAX Diamonds shopping experience and hope to establish a lifetime relationship with every customer.
A Stunning Selection of Jewellery & Diamond Ring Designs
When looking for diamond rings in Sydney or a reputable diamond wholesaler, the best solution is to contact MAX Diamonds and make an appointment to visit our studio in Sydney. Upon arrival you will be offered a glass of bubbles, beer or an espresso in a comfortable, private environment to discuss your design requirements, budget and needs with one of our qualified consultants. 
We have a wide selection of existing diamond ring designs to show you, or can assist in creating a unique, bespoke piece of jewellery for yourself or that special someone. Your MAX Diamonds consultant will help you choose the perfect diamond or precious gemstone and guide you through the design process.
At MAX Diamonds we know that buying a piece of jewellery or loose diamond is both a financial and emotional investment and we always take the time to answer any questions you have and talk you through the process of choosing a diamond or designing a piece of jewellery regardless of your budget.
Our Diamonds in Sydney are 100% Conflict Free & Ethical
MAX Diamonds, Sydney's premier diamond wholesaler, is located in the heart of Sydney's CBD on King street, easily accessible to everyone. We invite you to make an appointment and sit down with one of our qualified jewellery designers and gemmologists to discuss your special vision and view our large range of diamonds in Sydney.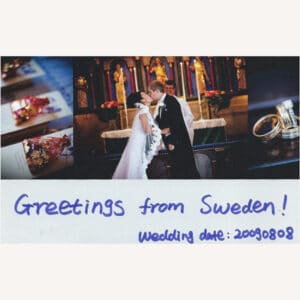 Thanks for making the beautiful rings and fantastic service which gives us happiness everyday.
Ana & Mikael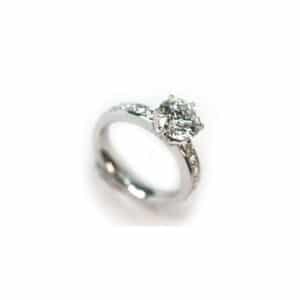 Just thought I would send you a note on the cusp of my upcoming wedding. For the past six months, since I proposed to my future wife, I have marvelled at our ring and received so much positive affirmation on its quality from everyone – even passers-by who constantly remark on how fantastic the ring looks. My fiancée is beaming from ear to ear and I feel very humble right now. I will recommend you at any given opportunity. It was luck that I found you; maybe with a little divine intervention.
David Rogers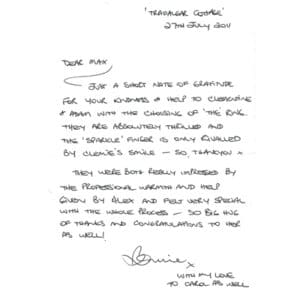 Just a short note of gratitude for your kindness and help to Clementine and Adam with the choosing of 'The Ring'. They are absolutely thrilled and the 'sparkle finger' is only rivalled by Clemie's smile -so thank you. They were both really impressed by the professional warmth and help given by Alex and felt very special with the whole process-so big hug of thanks and congratulations to her as well.
Denise Gill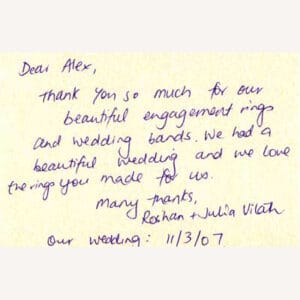 Thank you so much for our beautiful engagement rings and wedding bands. We had a beautiful wedding and we love the rings you made for us.
Roshan & Julia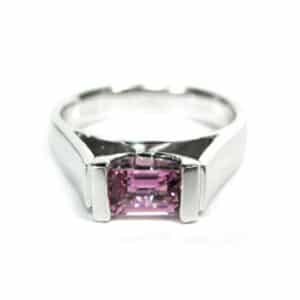 Just wanted to let you know I absolutely love my ring so much. The more I looked at it the more I loved it. Also the stone is like it's set in a horseshoe, which is lucky! I am amazed I haven't tripped over watching it sparkle when I'm walking in the sun. It's so cool MAX is engraved inside, as it's our cattle dog's name! I've already had so many people commenting on how beautiful my ring looks. Some older friends have said it will never date. I am very glad we found you – we couldn't have had better service from you.
Tameera Kemp
Let's Talk
Schedule An Appointment or Consultation
Book your private consultation today with one of our experienced designers, diamond graders, and gemmologists. We are now offering face-to-face and virtual appointments.