Customise Your Perfect Engagement Ring
Designing your engagement ring can be an exciting feat, especially that you've looked for tons of inspiration that match your personality and taste. When you've already made up your mind of the design you so want to pursue, make an appointment at our Sydney Showroom! Our designers and gemmologists at MAX Diamonds will be happy to run through and explain how to design your own ring.
Our qualified jewellers can skillfully create the design you want to make the process of creating your custom-made engagement ring an easy and rewarding experience. You'll learn different characteristics of diamonds, how they affect the price, and different shapes available. Your bespoke engagement ring will be made unique and hand-made especially for you!
Craft the Perfect Ring with MAX Diamonds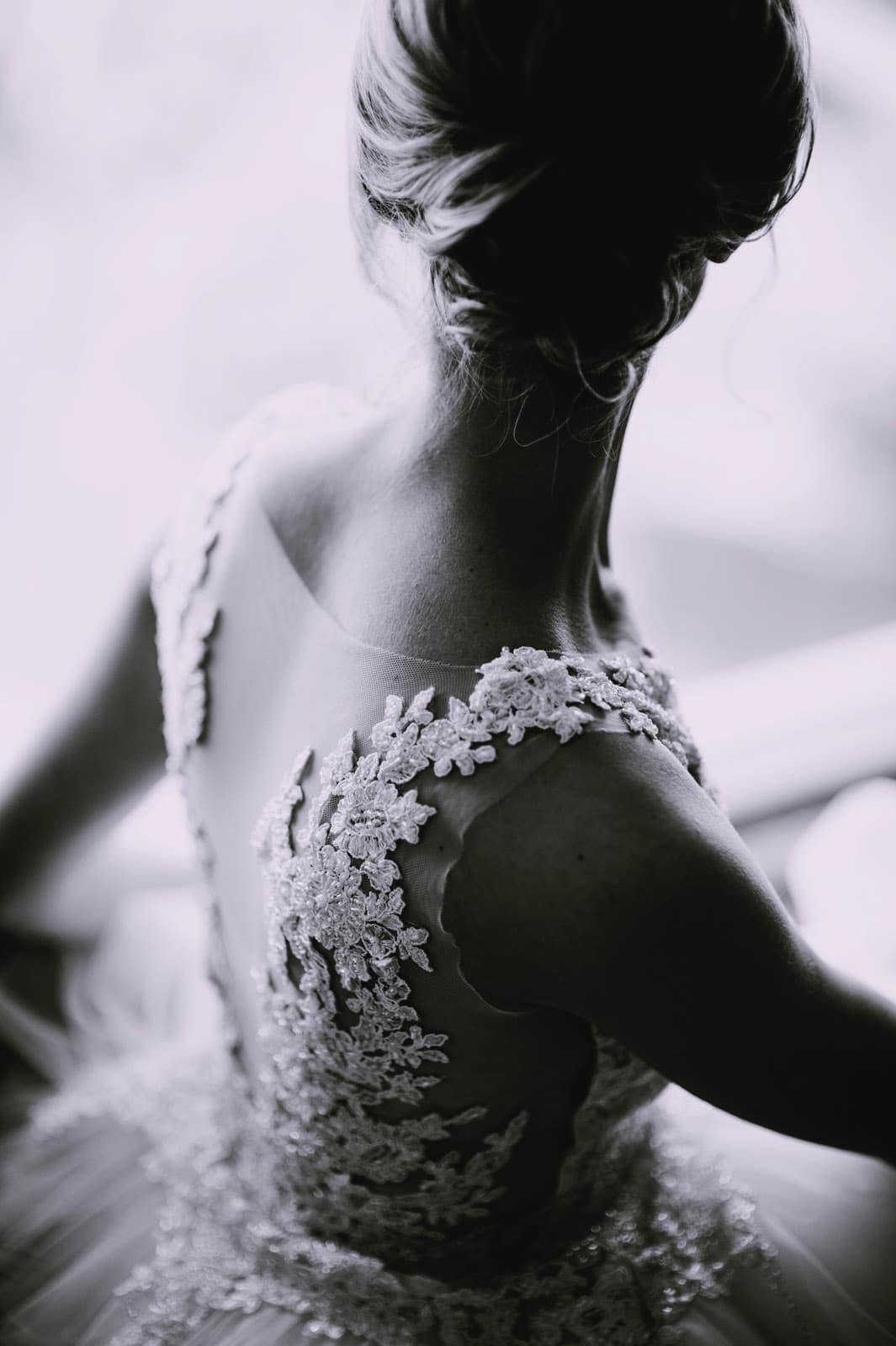 In many ways, designing the perfect engagement ring that will best represent you and your partner is the hardest part, but truly the most exciting.
Our designers will consult with you in our Sydney showroom where they can show you similar ring designs and features, create a sketch of the ring, and give you a hands-on experience on how the finished product will look and feel.
Whether you are looking for a unique piece of jewellery, something very simple and elegant, or detailed and intricate, MAX Diamonds will help you achieve the finished result you are looking for in a budget that you are comfortable with.
Custom Engagement Rings that Suit Any Style and Budget
If you are still looking for inspiration, we can show you a variety of rings and ring designs. Once you sit down with a designer and start to go through the different options available, we can quickly get a picture of the custom, unique engagement ring you imagine. From the shape of the diamond to the intricacy of the setting, you'll have a pretty clear picture of what you want after going through the process with our designer.
If you have a definite design in mind, perhaps ready to make your own diamond engagement ring, we can give you the right advice based on your design specifications and your budget. 
If you prefer to begin the process by contacting us here, send us your ideas, pictures, and inspirational photos. We can give you a quote based on the designs and what diamond would best fit them.
Whichever you choose, we always make your purchase as easy and enjoyable as possible.