Australian Owned
About Us
Since 1971
MAX Diamonds was the original the concept behind father and daughter team, Maxwell Lane and Alex Barnes, offering a refreshing and personal, jewellery shopping experience.
With over 40 years experience in the jewellery industry Maxwell Lane has been designing jewellery for Australian and international customers since 1971 under the trusted Gemtec brand. An overflow of demand from Gemtec his flagship gemstone company, sparked the new venture. In 2006 a unique opportunity to cater to a new generation of shoppers was born.
"We want to give people the best customer service in the industry. These days, people want a unique item of jewellery that reflects their style and personality. At MAX Diamonds, we will take the time to ensure that each and every customer walks away with exactly that," said Maxwell.
MAX Diamonds Offers an Elite Shopping Experience with Genuine Affordability
"Buying wedding and engagement rings can be an exciting and confusing experience," said Alex. "At MAX Diamonds, we want to assist couples to make the right choice. After all, this is one of the most important jewellery purchases they will ever make."
Our Promise to You
At MAX Diamonds we strive to ensure you are 100 per cent happy with your jewellery. We want all of our customers to be thrilled with their finished piece as we consider this moment the most rewarding part of our job. We pride ourselves on creating a stunning piece of jewellery for almost any budget.
What Makes MAX Diamonds Different?
At MAX diamonds we are proud to offer beautifully crafted jewellery and conflict-free, certified diamonds at wholesale prices. Our qualified designers, Gemmologists and diamond graders will sit down with each customer to discuss their requirements in a private and relaxed setting. Our one on one approach means that each and every customer gets treated as an individual, ensuring that they get quality service with wholesale pricing. We are delighted to offer;
Internationally certified diamonds: every diamond over 0.50 carats comes with an internationally recognised certificate from the Gemological Institute of America (GIA), Belgium's Hoge Raad voor Diamant (HRD) or the International Gemological Institute (IGI)
A personalised, custom-design service: consult with our trained designers and gemmologists to create unique pieces of jewellery.
A stunning collection of jewellery to choose from such as engagement rings, wedding bands, earrings, pendants, cufflinks, eternity and dress rings, already made up – perfect for that last minute gift.
A lifetime warranty on the workmanship of our handmade jewellery. For more information visit our FAQs page.
An insurance valuation, complimentary lifetime inspection and a free lifetime cleaning service.
A convenient location right in the heart of Sydney CBD
Our Team
Professional Jewellery Designers, Gemmologists & Diamond Graders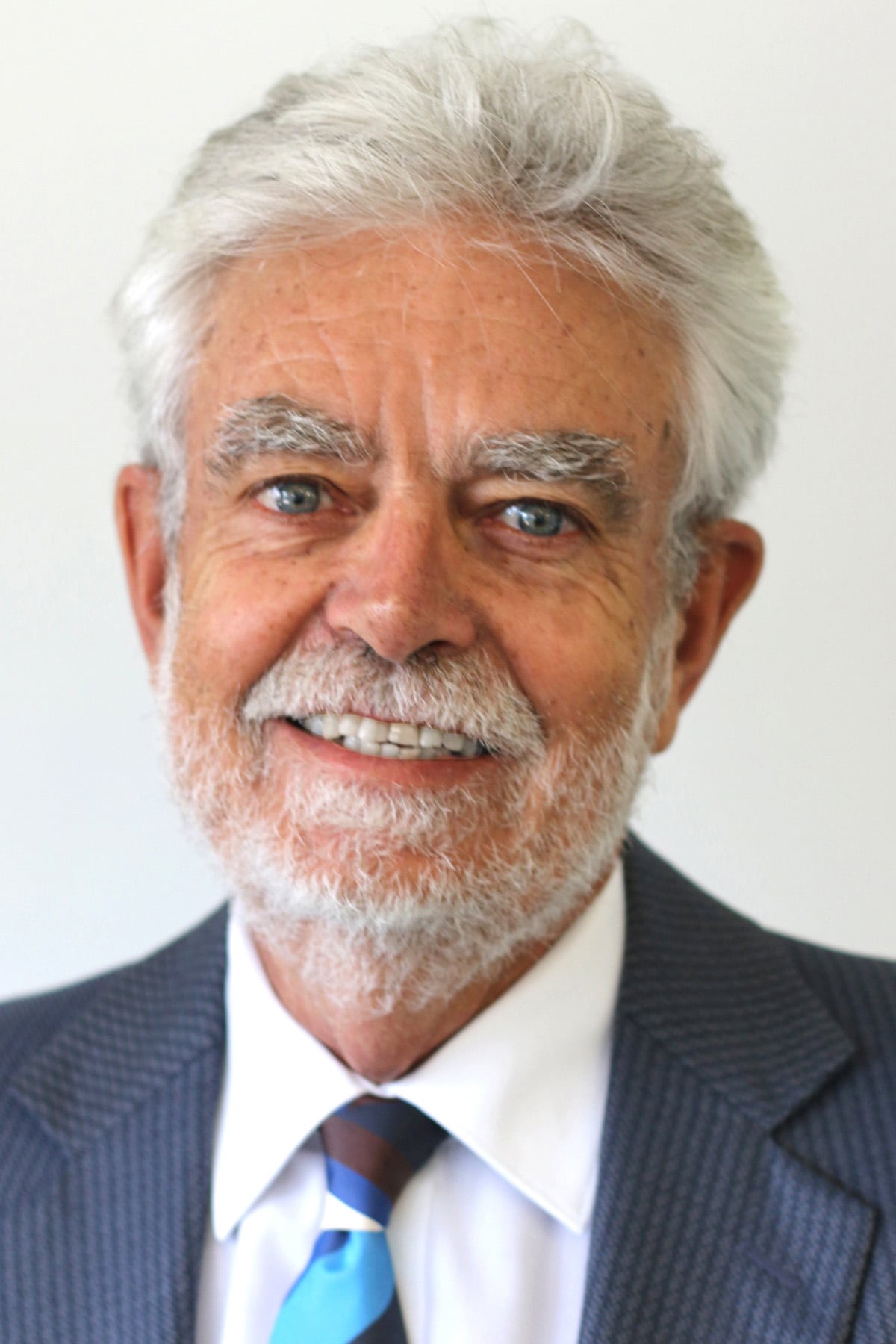 Maxwell Lane
Director
A qualified Gemmologist with more than 45 years experience in the Australian diamond industry, Maxwell Lane, founder and director of MAX Diamonds, knows what it takes to source and sell top-quality wholesale diamonds.
He started his career in wholesale diamonds with Diamond Traders in 1965. Since 1971, Maxwell has supplied Sydney with wholesale diamonds under the trusted Gemtec brand, one of Australia's largest wholesale gemstone companies.
In 2006, he launched MAX Diamonds with his daughter, Alex, creating an outstanding niche in the Sydney diamond market with loose diamonds, wholesale diamonds and stunning diamond jewellery. Maxwell's depth of experience and precious gemstone knowledge are invaluable assets to the customers who we surprise and delight everyday.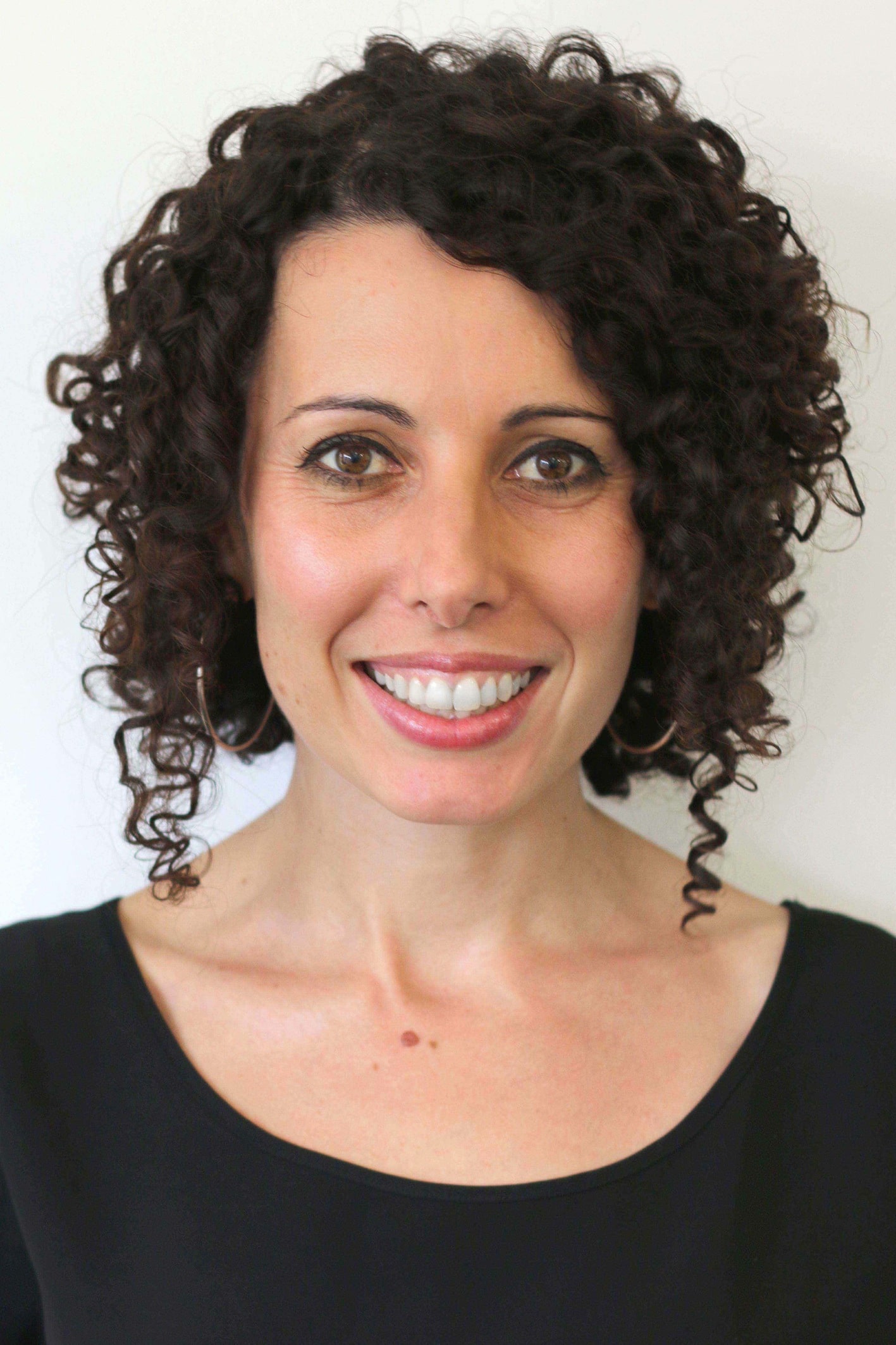 Melissa Beal
General Manager and Jewellery Designer
Called to a lifelong study of all things that sparkle, Melissa Beal is a qualified gemmologist and certified diamond grader who holds a Bachelor of Applied Arts with honours in Jewellery Design.
Melissa has worked in the jewellery and gemstone industry since 2000; eight years later, she joined MAX Diamonds as a valued consultant.
Let's Talk
Schedule An Appointment or Consultation
Book your private consultation today with one of our experienced designers, diamond graders, and gemmologists. We are now offering face-to-face and virtual appointments.