MAX Diamonds, Offering More Value for You
MAX Diamonds specialises in the sale of loose diamonds and Custom Made Jewellery, however we also offer remodelling and redesigning of existing jewellery. Using your existing gemstones you can transform an old unworn piece with a new design into something that you'll love.
As well as diamonds we also supply all coloured gemstones and pearls so there is no limit to creating that unique piece of jewellery you've always dreamt of owning. No matter what type of jewellery you are looking for we can sit down with you and work out a design and quote.
We pride ourselves on our after sales service and offer lifetime free cleaning and checking of any jewellery that you purchase from us. After a few years if the metal on your rings is looking a bit tired we can organise to have them polished and re-rhodium plated in the case of white gold to bring them up like brand new again. There is just a small charge for this service and you only need to be without your rings for 24 – 48 hours.
We also offer one free engagement ring re-size (within 6 months from purchase) as it is sometimes difficult to get the size perfect, especially if you are buying the ring for someone who is not there to be measured.
We are happy to sit down with you and provide a run through of the specifications of the different diamonds and what you should be looking out for when you are choosing a diamond. That way we can help you work out what is the best end result for your budget.
For more information on our services contact our showroom today.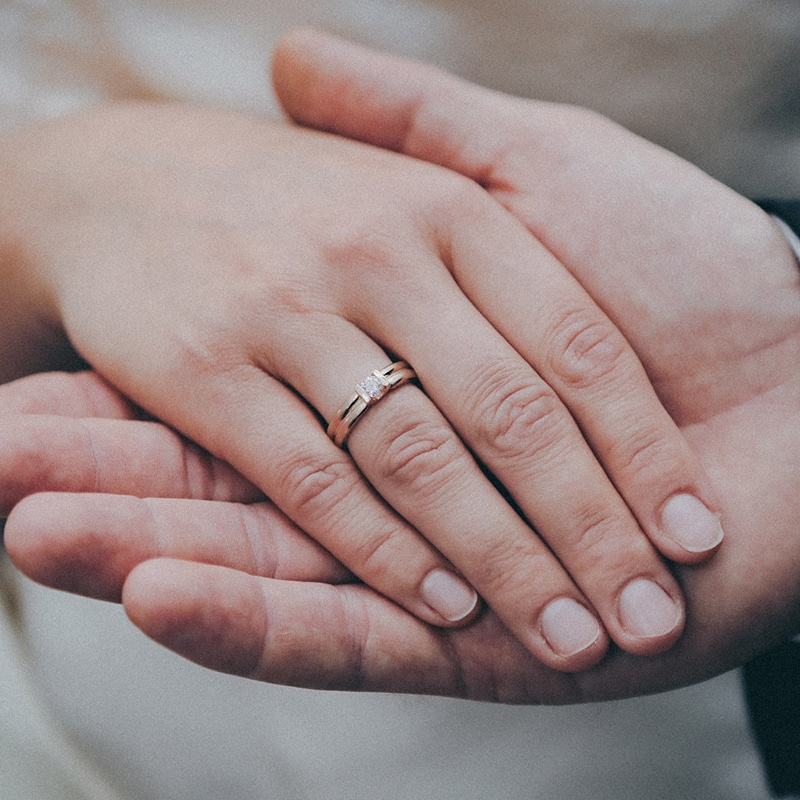 If your circumstances change in the future and you would like to upgrade your diamond, all MAX Diamonds customers have the option to upgrade their diamond for a larger size, higher colour or clarity grade, or even a different shape at any time.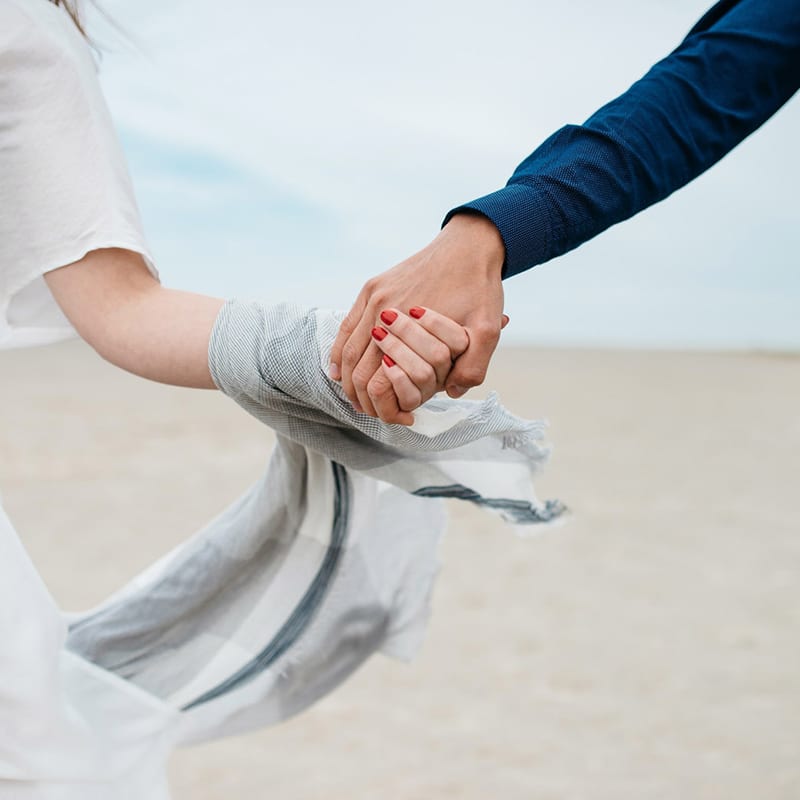 An interest free lay-by with MAX Diamonds is an ideal way to start the process of obtaining the piece of fine jewellery that may be out of your immediate price range.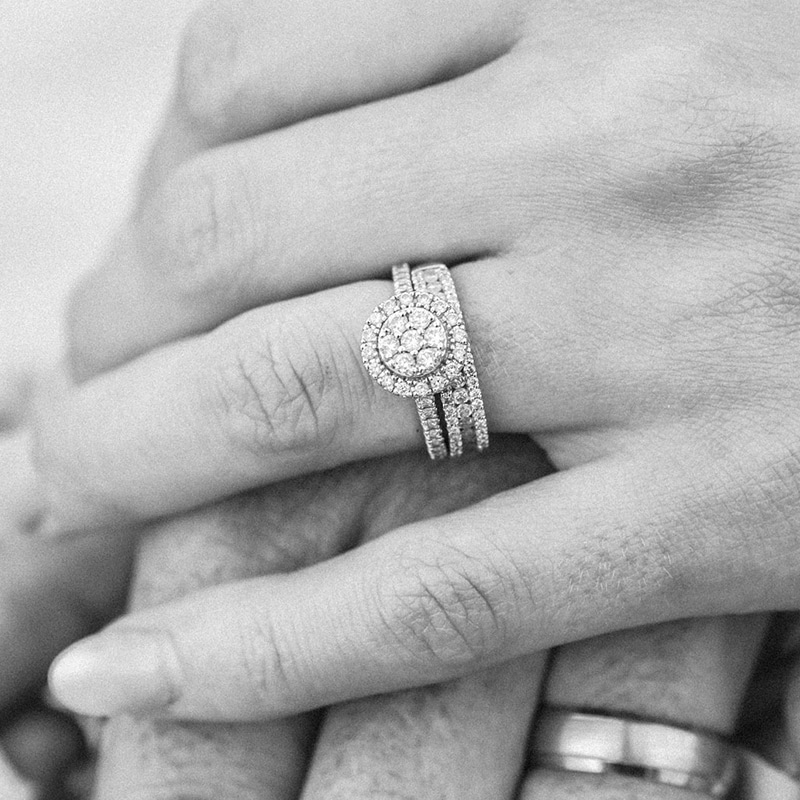 Many people either inherit or have sentimental pieces of jewellery that sit hidden at home and are never worn.  This may be because they don't fit, or the design is outdated, or perhaps the piece is just not for you!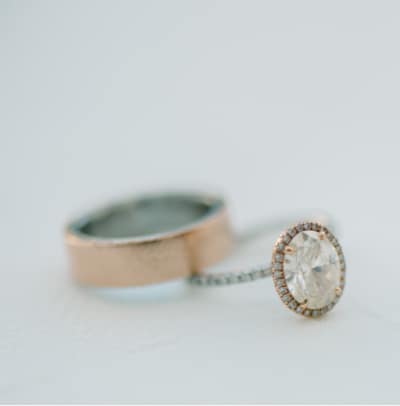 MAX Diamonds offers clients a CAD (Computer – Aided Design) 3D printing service of their jewellery.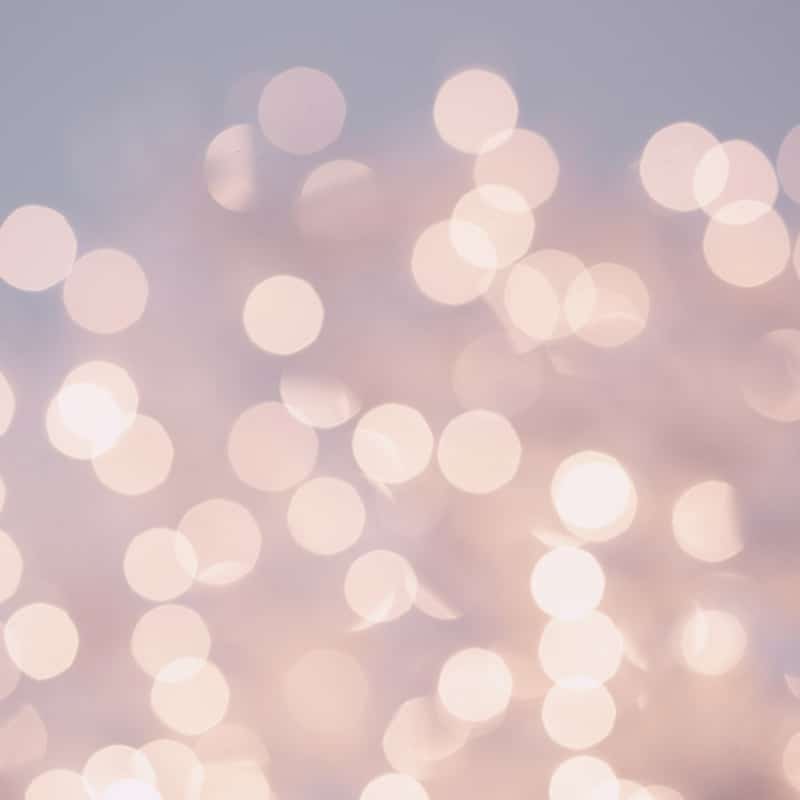 Sometimes it can be very challenging to choose the perfect gift. If you know you want it to be really special, thoughtful and memorable, yet you just don't know what to choose, A MAX Diamonds Gift Voucher is the perfect solution.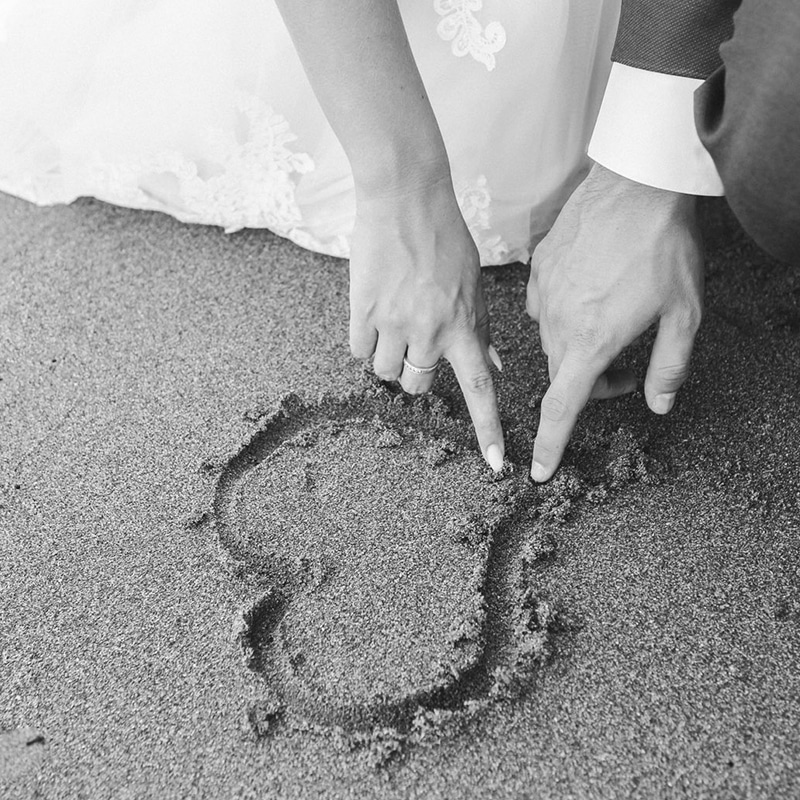 After all the excitement and emotion of the proposal and wedding, the jewellery you have purchased has a very personal and often a significant financial value attached to it. The last thing you would want to happen is for it to be lost if you have not had it insured.
COMPLIMENTARY SERVICES
More Value for you at MAX Diamonds
Free Jewellery Cleaning for Life
Keep your diamonds looking their best with our free jewellery cleaning service. All MAX Diamonds customers are welcome to book in at any time to have their jewellery professionally cleaned.  We have ultrasonic and ionic professional cleaning machines that make those gemstones and gold really sparkle again. It only takes five minutes and you can enjoy an espresso coffee, chilled water or a glass of champagne while you wait. You will be surprised by what a difference it makes!
Free Jewellery Checking
We recommend that you have your jewellery checked every six months to ensure that the precious gemstones retain their sparkle and to ensure that the settings remain secure. Our Gemmologists and Diamond Graders will expertly check your settings, diamonds and any wear on your ring over the years to ensure your precious gemstones are secure and will last the test of time. 
Professional, Friendly Service
When you call, email or walk through our door we try our very best to make you happy. We are small but we really do care – from taking the time to go over as many design options as you need, teaching you about diamonds or even assisting with proposal ideas, we can help you every step of the way. We are Gemmologists, Diamond Graders and Jewellery Designers, and all of us have been here for around 10 years now.  We are close friends as well as colleagues and love seeing customers come back to see us time and time again.
Wholesale Diamond Prices
As we purchase our diamonds directly from the cutting factories, instead of from another supplier here in Australia, we can offer wholesale prices without any compromise to our service. You can take home handmade, stunning, beautifully crafted Diamond jewellery for a fraction of what you pay in a high end retail store.
Appraisal For Insurance Purposes
Every piece of jewellery purchased at MAX Diamonds comes with a free appraisal for insurance purposes with a photograph and detailed information about your jewellery including the current retail value (which is usually much more than you paid).
Let's Talk
Schedule An Appointment or Consultation
Book your private consultation today with one of our experienced designers, diamond graders, and gemmologists. We are now offering face-to-face and virtual appointments.