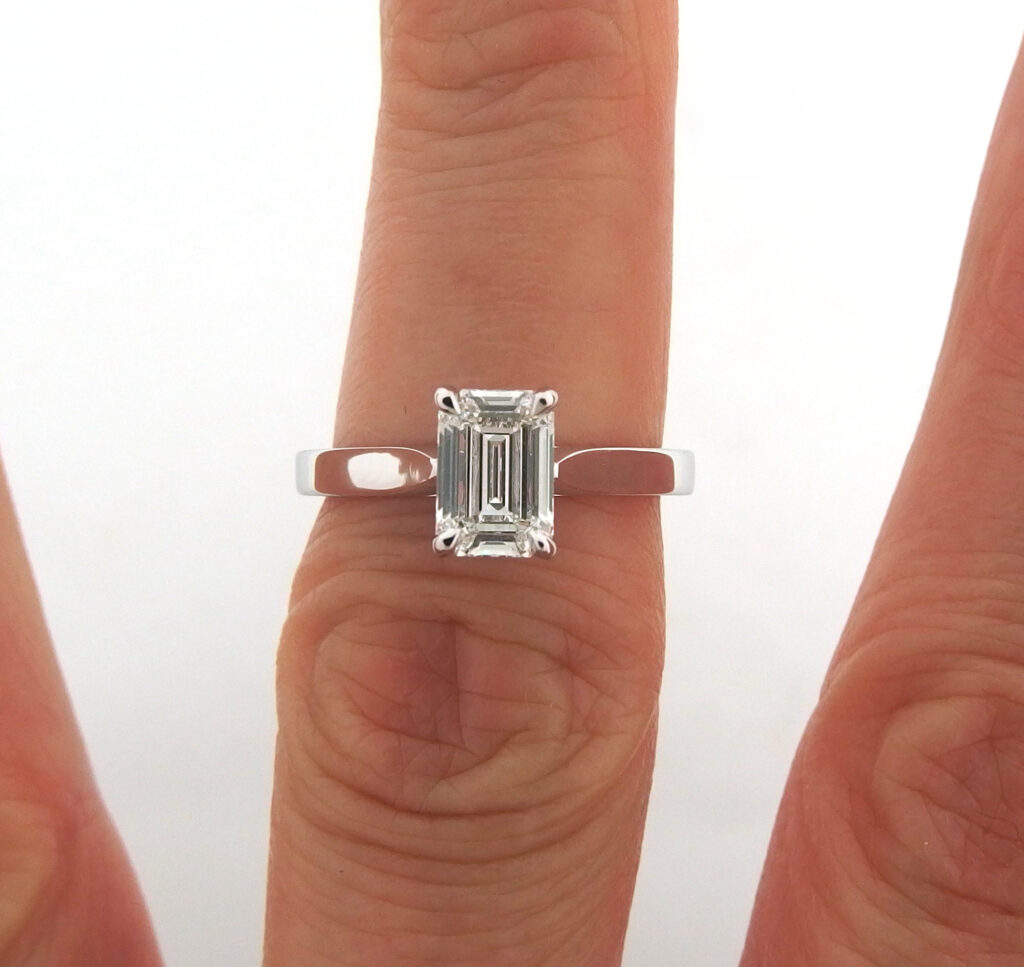 The intentional simplicity of minimalistic jewellery is what makes it one of the most versatile and popular jewellery designs of our generation.
It brings a level of elegance and effortless style to its wearer, and it's "barely there" appearance offers the same flirtatious sparkle as other bold statement pieces.
If you're a minimalist jewellery lover or wanting to buy the perfect gift for someone who doesn't usually wear jewellery, you're in the right place!
We're going to run through everything you need to know about minimalist jewellery designs, so you can find the right piece for any occasion.
Why Minimalist Design?
Minimalism movement has gained momentum over the decades to become a timeless staple in every jewellery box. The movement is also widely applied to architecture, music, art and lifestyle.
Designers aim to use as little as possible to create the biggest impact. Minimalist design works to draw the viewers focus to one main feature, while efforts are put into making its few features absolutely flawless. Every element is added with intention and to bring value to the overall piece.
Whether it be a stunning cushion cut diamond ring, a simple stud earring, or a perfectly crafted tennis bracelet, the power of the piece comes from its delicate subtlety.
The main characteristics of minimalist jewellery design include:
– Negative space: to draw the eye to the single and main focal point
– Consistent and balanced use one colour or a mix of two tones
– Simple shapes
– Classic and timeless designs
How To Choose the Perfect Minimalist Jewellery
When choosing jewellery for someone close to you, take note of their everyday style, then what they wear for a night out. Does their style change or does it seamlessly transition from office to restaurant?
If your beloved rarely wears jewellery, a minimalist design will be your go-to option as its purpose is to accentuate the wearers everyday beauty in an understated, practical manner.
For the jewellery lover in your life, you still can't go wrong with a minimal design! As its simplicity allows them to layer different designs to create a textured, versatile look that can be changed with their mood.
The beauty of a minimalist design is you can't ever go wrong, it suits everyone's style, has the ability to adapt to every look and preference, and most importantly, lasts the test of time.
Design Your Minimalist Jewellery
Less is truly more, especially when it comes to your favourite piece of jewellery. Lean on our team of experienced jewellers, designers and gemmologists to find your perfect piece today.
See us at our Sydney showroom for a hands-on experience in designing your ideal minimalist jewellery. Call us on (02) 9231 3454 or email us at enquiries@maxdiamonds.com.au.