Marriage equality is rightfully becoming the norm all around the world and since 2017, Australia can proudly state that same-sex couples living and residing in the country can get legally married. With any marriage comes excitement, passion, apprehension, and a boatload of preparation. One of the key things to prepare for is the "where". Where are you and your partner going to get married?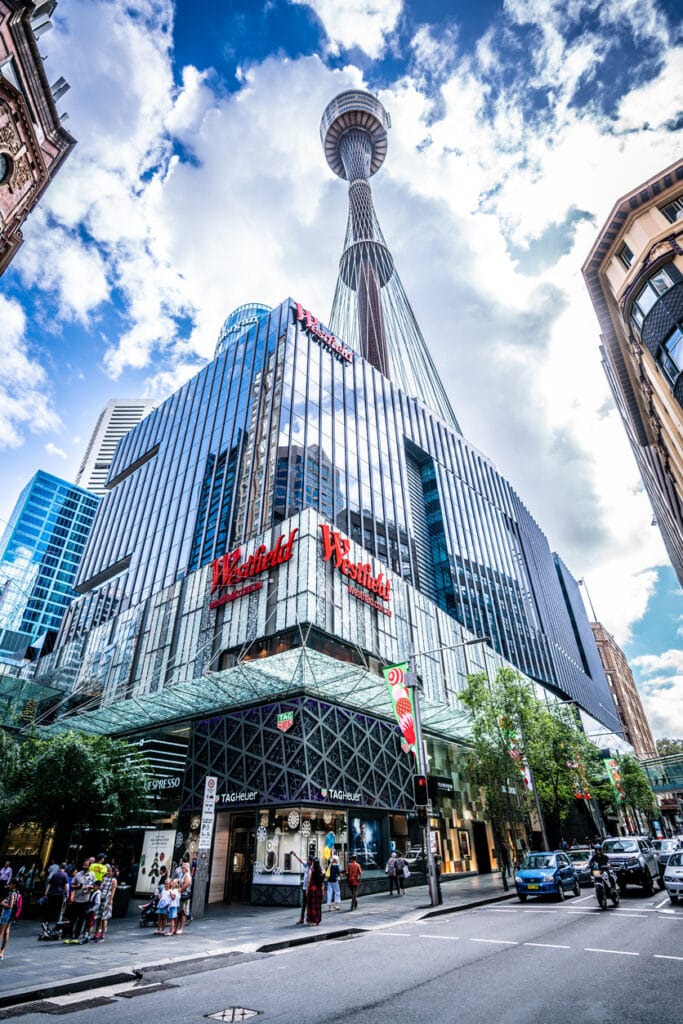 Here at MAX Diamonds, we've met with hundreds of gay couples who have discussed the intricacies of their wedding, including the locations they're considering. Although any location you decide to opt for is wonderful, as is the love between you and your partner, we have compiled a list of the most popular locations in Australia for same-sex marriages.
Location 1: Centennial Park
Located in the heart of Sydney, Centennial Park is home to some of the most beautiful and picturesque views Australia has to offer. The earthy vibes of the park can express the natural love between you and your partner, and also makes a dream wedding setting for spring/summer events. As with any wedding, you'll always get a few people turning up unannounced. So, be prepared for the additional guests that the park has to offer and expect cute squirrels, chirping birds, and shoals of glimmering fish.
Place the stunningly beautiful bezel set wedding ring on your partner's fingers whilst the breeze of the canopy trees wafts over you and your guests. Love is truly in the air at Centennial Park.
Location 2: Sydney Tower
High in the sky resides Sydney Tower. Since bursting onto the scene in 1981, Sydney Tower has offered breathtaking views to all its guests. Be as loud as you like and party hard at your dream wedding in the tower. Let's face it, no-one else will be that high up to complain about the noise. Your guests' Instagram feeds will be bursting with exceptionally beautiful views that can only be captured from the tallest tower Sydney has to offer.
But that's not the only thing with breathtaking views, this luxury pair of classic and diamond set rings are perfect for an elegant wedding venue such as this one.
Location 3: Turtle Cove Beach
What could be more gorgeous than a sun-drenched beach? If you and your partner look to the future and see morning swims, mimosas at brunch, and warm nights then we suggest celebrating your love at Turtle Cove Beach. Let your guests take photos of you both with the sun setting in the horizon, and then party the night away on a moonlight soaked beach front.
Just imagine your loved one's face after placing the astonishingly beautiful sapphire and diamond wedding ring on their finger. It's the perfect representation of your water-front wedding you'll look fondly on for years to come.
Location 4: Oakdene Vineyards
If fine wining and dining are more to your taste, then perhaps consider Oakdene vineyards. This coastal farmland provides a secluded and intimate setting. Located just 20 minutes from Wallington, its views include rolling lush vineyards for miles. It's a one-of-a-kind venue that is absolutely perfect to begin your journey into marriage.
If you're looking to embody this type of unique venue, then the white gold wedding rings would be the perfect accessory for you both.
Location 5: Carriageworks, Sydney
If outdoor weddings aren't your thing, consider Carriageworks. Its industrial, modern, and blank canvas setting makes it perfect for the couple who want to design their own wedding down to the very last detail.
Embody this nineteenth-century architectural beauty with the brushed rings set and let this remarkable venue do the rest of the talking.
Wherever the venue, whatever the setting, we have the perfect ring for your marriage. Explore our collection of same-sex wedding rings today or get in touch to find out more.