So you've decided to propose – congratulations! But now, the tricky part begins. What kind of ring should you get your loved one? Do they want something simple and elegant? Would they prefer something bright and flashy? An engagement ring is something that your partner is going to wear for the rest of their life, so take the time to find a beautiful piece that perfectly suits their personality.
We at Max Diamonds have years of experience in helping LGBTQ+ couples choose the ideal engagement ring, so we've put together a few handy tips to help you on your journey.
1. Think about your relationship
First things first: Who is going to propose? There are no social or cultural expectations around LGBTQ relationships so either one of you (or both!) could be popping the question. But, you might have a few hints based on your history as a couple. Is one of you more romantic and sentimental? Which one tends to be more spontaneous or assertive? Or, are you the type of couple who are open about everything and would love to shop for your rings together?
Your answer will vary depending on the type of relationship you have. Just remember that there is no right answer – only what's right for you.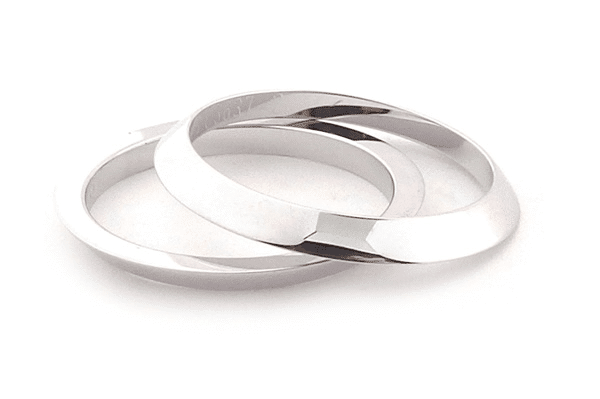 2. Decide on a budget
Traditionally, the "proposer" was expected to spend the equivalent of two months' wages on the engagement ring. However, we've got a secret to tell you – the whole idea was actually a marketing tactic created by jewellers!
The fact is that you and your partner should decide on an amount that you are comfortable spending together. These days, there are plenty of engagement rings that are both beautiful and affordable, so stick with a budget that is realistic for the both of you.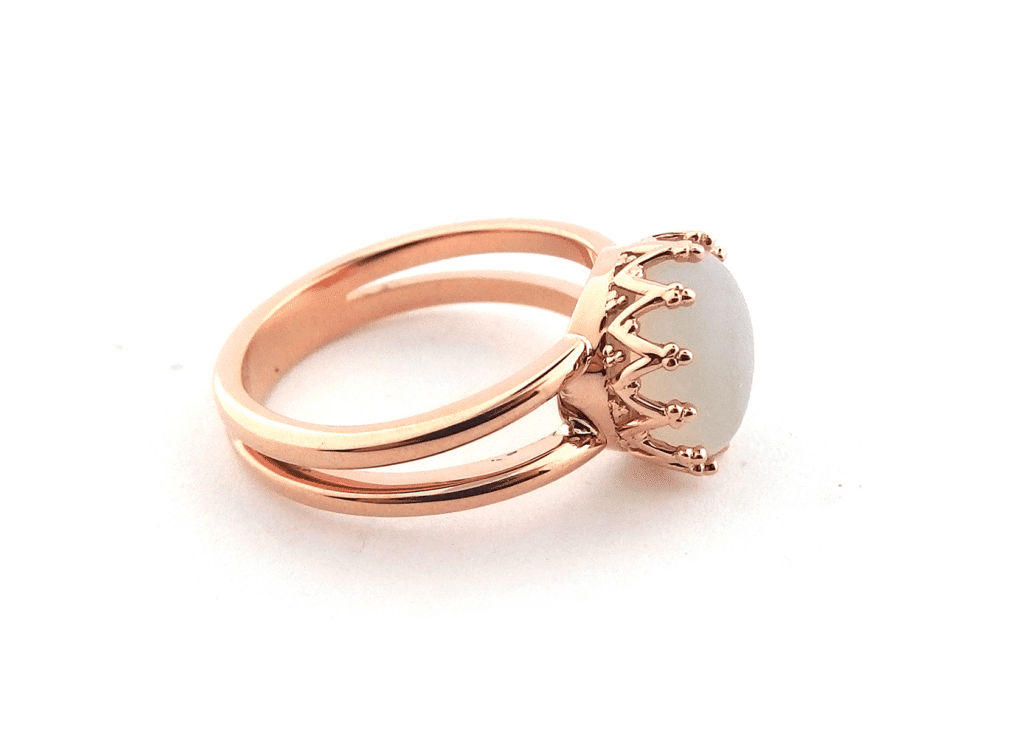 3. Find the Right Jewellery Shop
For some couples, finding a jewellery store that is LGBTQ-friendly is an important consideration. Others might want ones who are dedicated to selling ethical gems that are sourced from equal-opportunity employers. Regardless of your choice, it's important that you feel comfortable with the people you are buying your ring from. This is especially the case if you are planning on designing your own custom engagement ring!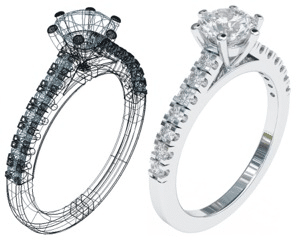 4. Choosing the perfect ring
After all of that, it's now time to pick out the perfect ring for your partner. In this instance, think about the kind of jewellery they usually wear. Do they prefer gold or silver? Diamonds or coloured gemstones? Small and understated pieces, or ones with a lot of shine and sparkle? Don't be afraid to talk to your loved one and have an open conversation about their preferences (after all, they're going to be the one wearing the ring)!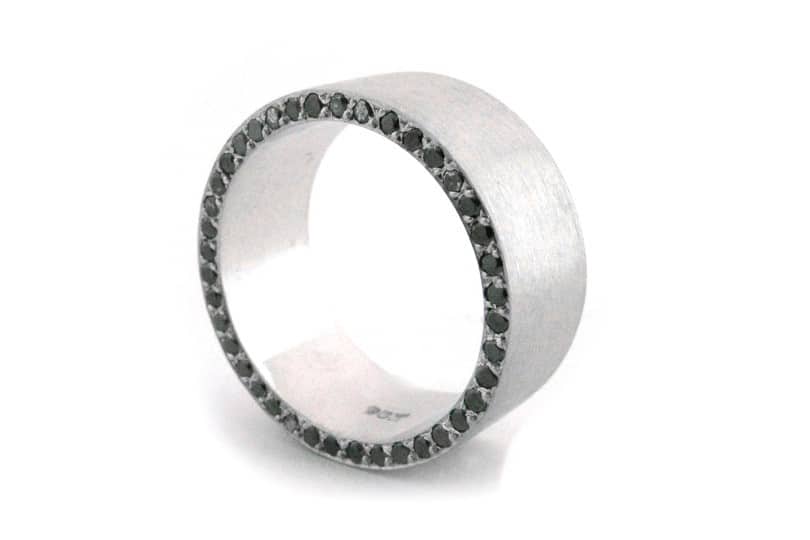 Need advice on the perfect engagement ring for your partner? Get in touch with the team at Max Diamond today. We have a stunning range of same-sex wedding and engagement rings and can't wait to help you out!