Some women love flowers and fashion, while other loves books and technology. There's no doubt that each of the women in your life are uniquely different with their own interests and passions. However, jewellery isn't just for ladies who love to dress up. The right piece of jewellery, chosen with love and care, can be a symbol of your relationship and sign of your love. Whether it's your mother, sister, wife, girlfriend, aunt or friend, a carefully-selected item can be a piece that they hold close to their heart.
Diamond and blue sapphire halo earrings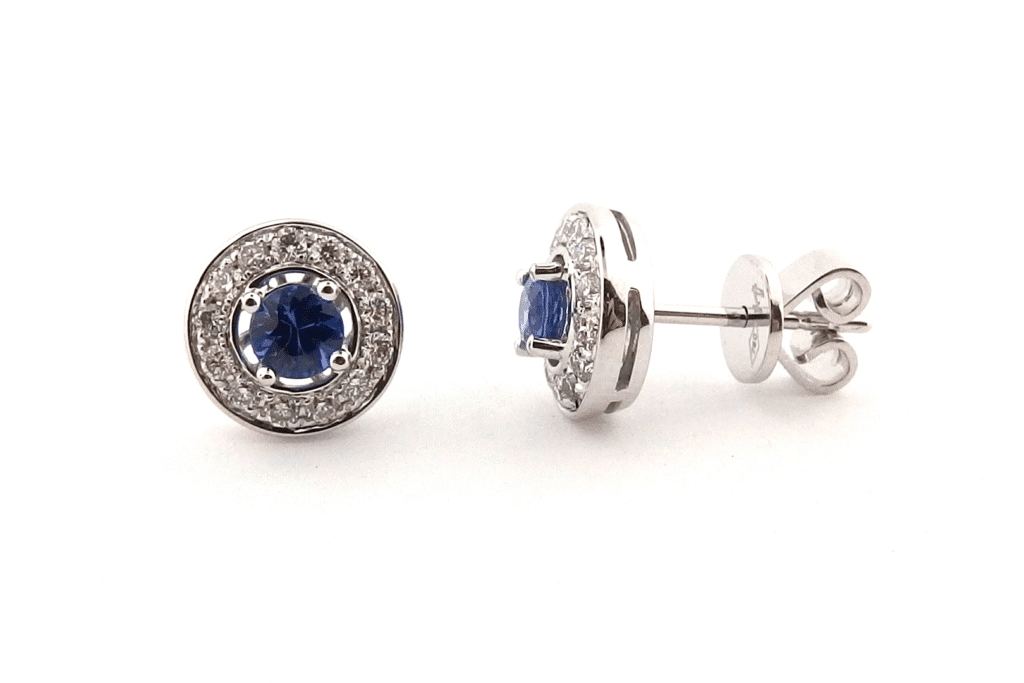 These stunning earrings feature a blue sapphire in a diamond halo setting with 18ct white gold. If there's a woman in your life with deep blue eyes or loves the calming sounds of an ocean shore, this is the gift for her.
Yellow pear shape diamond pendant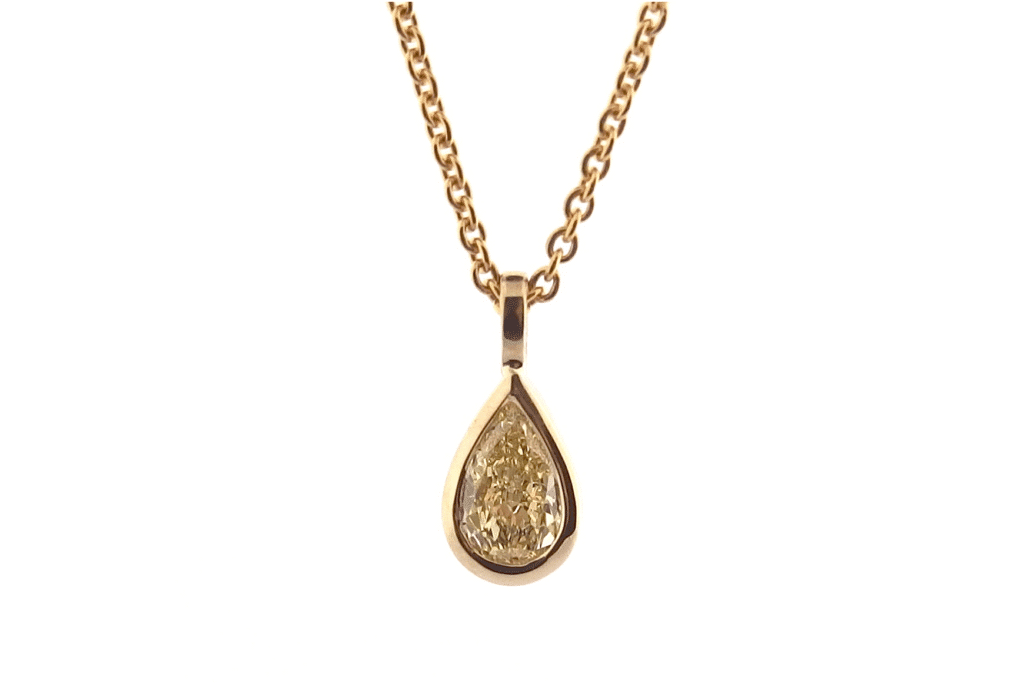 This gorgeous necklace showcases a single yellow pear-shaped diamond. Reminiscent of the sun's rays, this striking piece of jewellery would look lovely on a loved one that has a sense of the magical and mystical about her.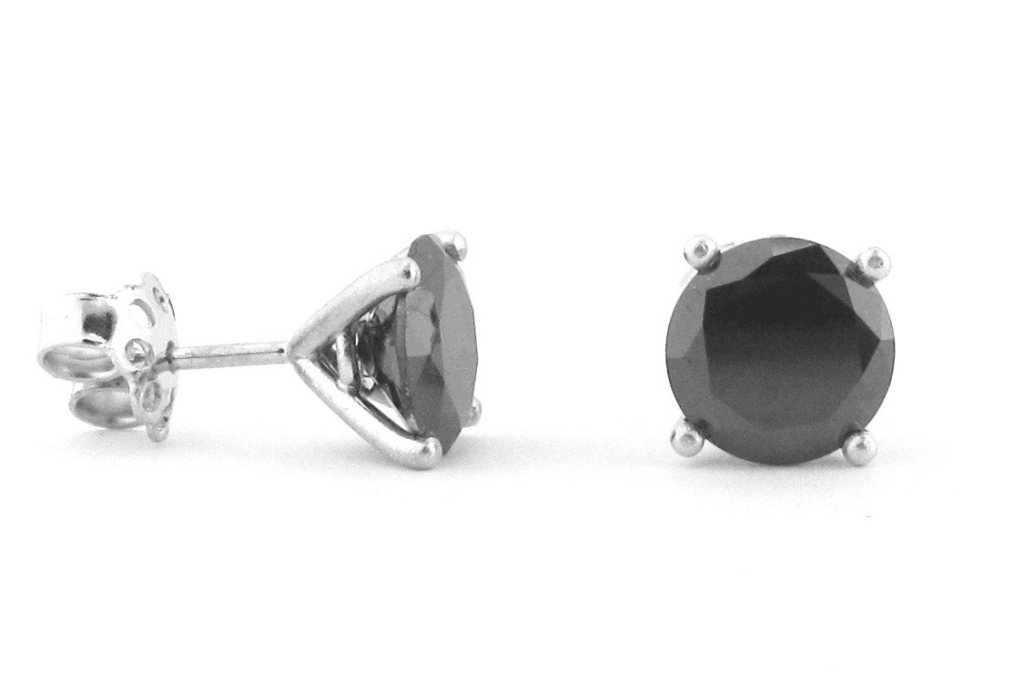 We all know that one woman who looks devastatingly good when wearing black. These 18ct white gold round black diamond earrings in a four claw setting are the perfect choice for a bold woman who isn't afraid to take on the world.
Claw set diamond tennis bracelet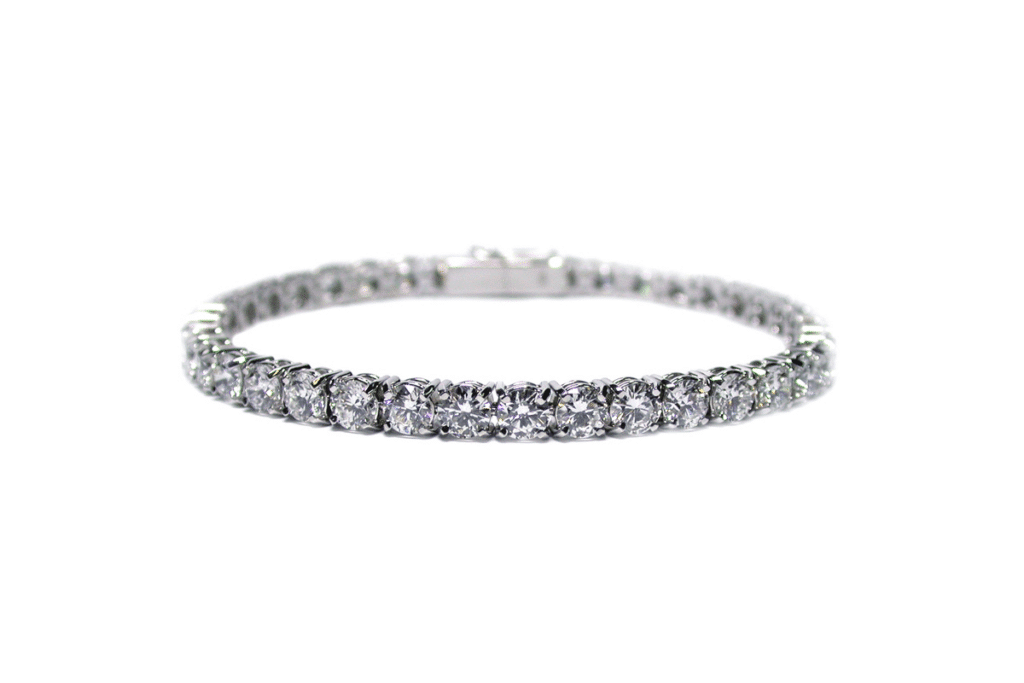 Not just for tennis players, this 18ct white gold claw set diamond tennis bracelet is a light and airy piece that matches with any outfit. Choose this stunner for the woman in your life who loves a little bit of sparkle.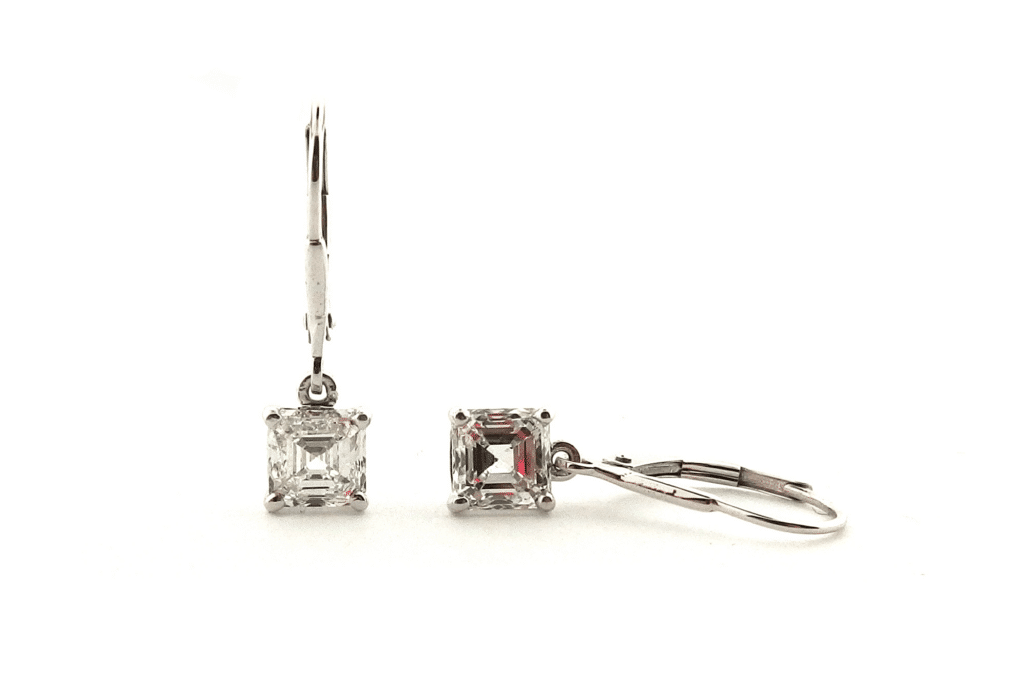 The Asscher cut is a unique shape which takes advantage of various angles to channel the sort of brilliance you only see in prisms. These 18ct white gold Asscher cut diamond earrings are simple yet eye-catching – perfect for the woman who wants to add just a touch of sparkle to her day.
Silver cufflinks with natural round brilliant cut diamonds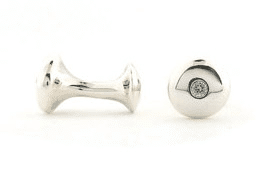 If Fashion Week has taught us anything, it's that anyone can rock a stylish piece of jewellery. In fact, cufflinks are making a comeback for powerful boss ladies who are running some of our country's most successful businesses. Why not invest in this pair of sterling silver cufflinks with natural round brilliant cut diamonds for the savvy CEO in your life?
When it comes to jewellery, it's important to choose a piece that resonates with the unique style and personality of your loved one. Here at Max Diamonds, we are proud to showcase a wide variety of necklaces, bracelets, cufflinks, earrings, and more. Not sure what to choose? Visit us in-store and we'll work together with you to find the perfect piece.