Here at MAX Diamonds, we believe everyone should have access to both casual, professional, and stylish cufflinks. Check out our range of elegantly designed cufflinks – perfect for any occasion.
The Casual Date Night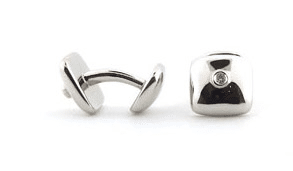 These White Gold Cufflinks are the ideal pair for the person who likes a bit of flair but still wants to have a subtle and sleek style. Made of 18ct white gold, this pair features a natural round brilliant cut diamond set in the centre and is great for a casual suit date night with that special someone.
The Business Meeting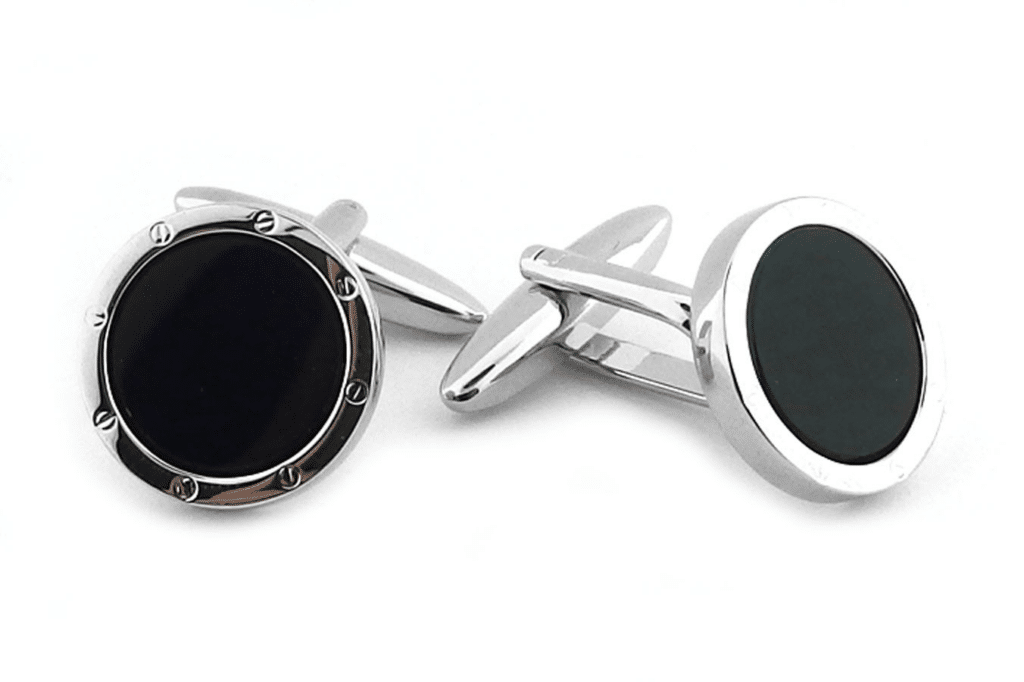 A sleek and sharp business suit is something that is guaranteed to give you style and presence when heading into the office, presenting to clients, or going for that promotion. And what better way to enhance your suit than with a pair of cufflinks? These Rhodium & Black Cufflinks feature a bolt detail and convey a sense of style and power.
Dinner at a Restaurant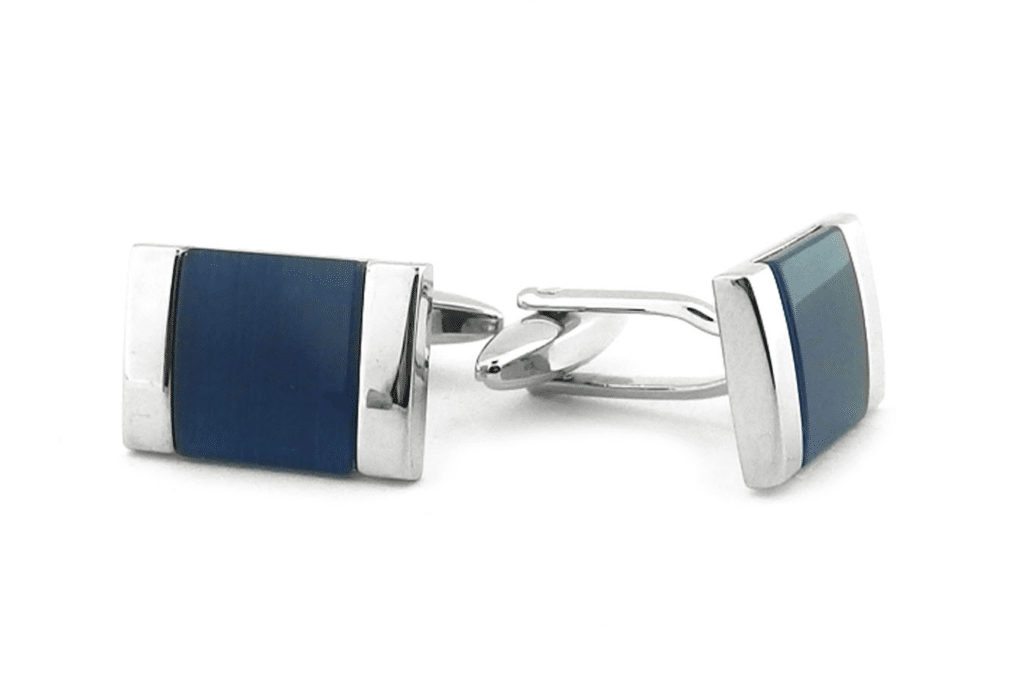 If you're opting for something a bit more casual, we highly recommend these Cats Eye Sterling Silver Cufflinks. The amazing blue tones in this pair can either act as a stand-out accent point for a simple black suit, complement a slate-grey jacket, or tie together a dark blue ensemble. Either way, they are definitely sure to add an extra injection of personality into any outfit!
A Night on the Town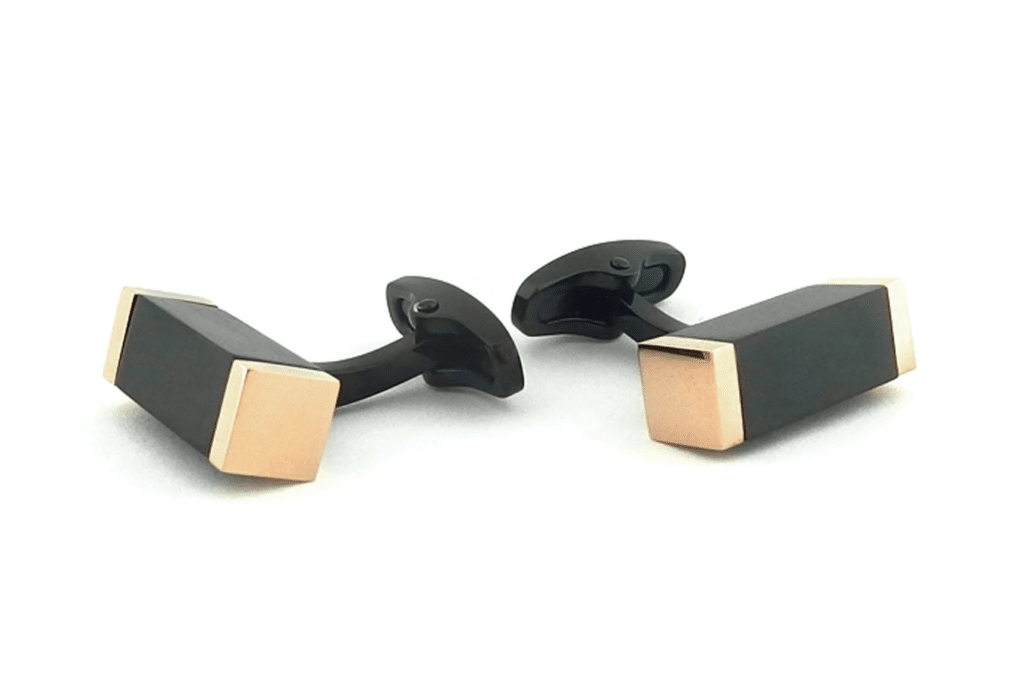 Do you have a style that's a little bit edgy? If so, we think that these Rose Gold and Black Cufflinks are the perfect match for you. The sleek and geometric lines combined with the striking combination of black and rose gold make this pair a daring and bold addition to a jet black jacket. Make sure to choose this if you're heading out for a night on the town, whether you're going to the bar, a concert, or late-night soiree.
Out for Lunch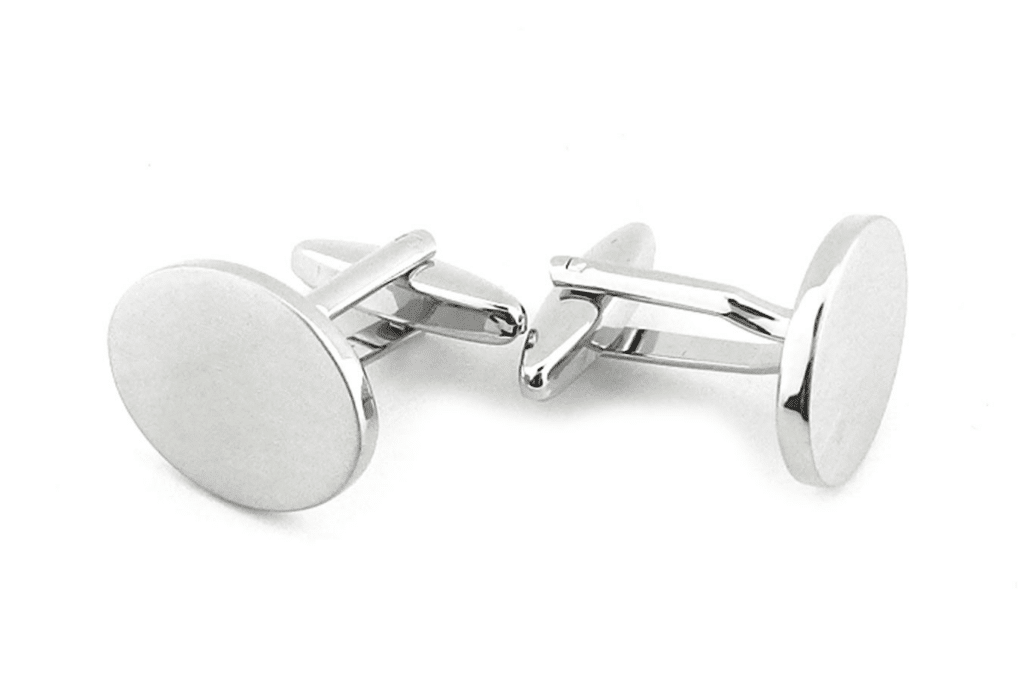 Sometimes, simple designs are best and in those instances, these Brushed Silver Oval Cufflinkswill be your first choice. With an elegant and minimalist design, the brushed silver pairs well with any ensemble whether it's casual or formal, drawing your entire outfit together in a way that is subtle yet stylish.
A Formal Event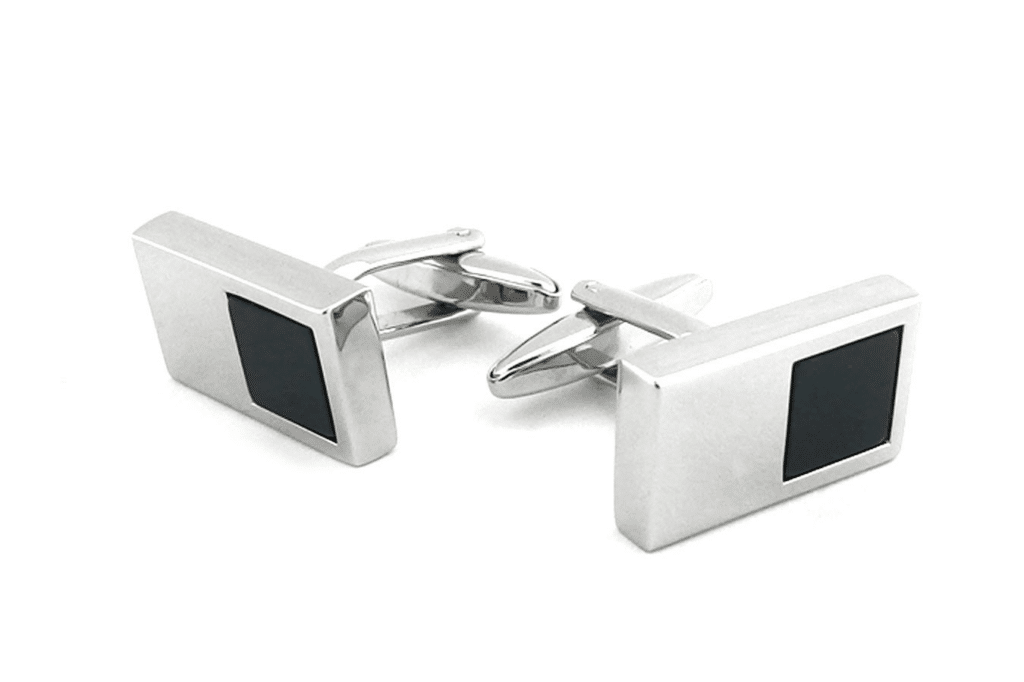 Whether you're planning on attending a wedding, graduation, anniversary or other formal event, we think these Modern Silver Cufflinksare the perfect choice. Featuring a black square detail, the sleek lines of this design coupled with its modern aesthetic make it the cufflink of choice for the person who wants to stand out.
Whether you're looking for something to wear to a formal dinner, casual celebration, or night out with friends, the right pair of cufflinks can add a personal style and flair to any outfit. Browse our range of cufflinks today or head into our store to view the full collection.