Here at Max Diamonds, we are passionate about creating wedding and engagement rings that speak to the personality of each and every one of our clients. We consider ourselves so lucky to take part in such special proposals and make so many dreams come true – that's why we've taken a walk down memory lane and looked at some of the amazing engagements we've helped!
Tahnee and Jardene
A huge congratulations to our lovely customers Tahnee & Jardene. The amazing proposal couldn't have happened without the help of @sailinginparadisegoldcoast.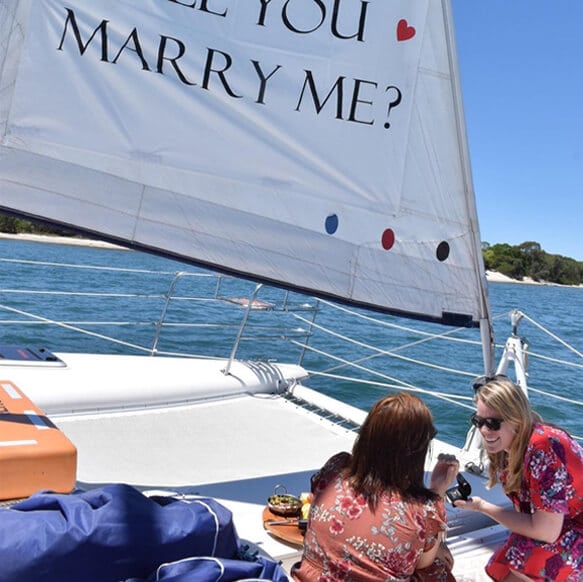 Callum and Amber
"Just wanted to let you know Amber and I exchanged our Commitment rings this weekend. She was absolutely blown away with her ring that you helped design and have made for us. The stones are truly magnificent and we are both delighted with it. Thank you."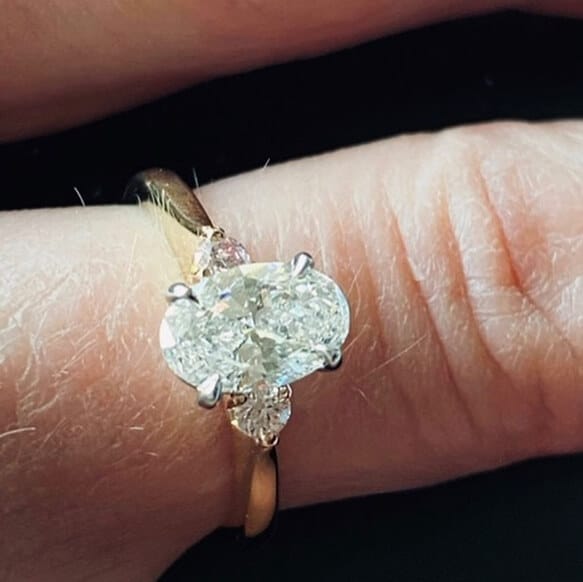 James and Emily
We wish this gorgeous couple a lifetime of happiness!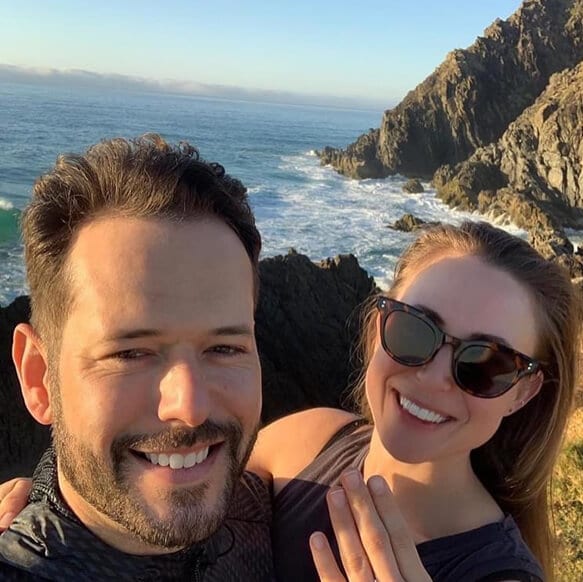 Dani and Andrew
A huge congratulations to our customers Dani and Andrew, who recently got married with these absolutely stunning rings.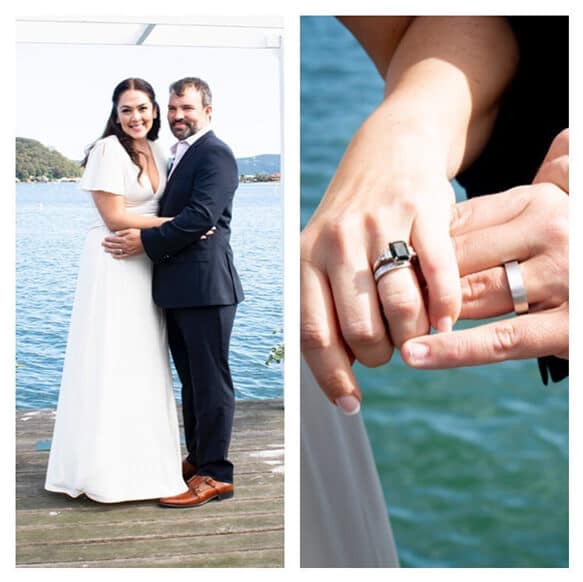 Bex and Glenn
Introducing Mr and Mrs P! A huge congratulations to our lovely customers Bex and Glenn on their wedding day.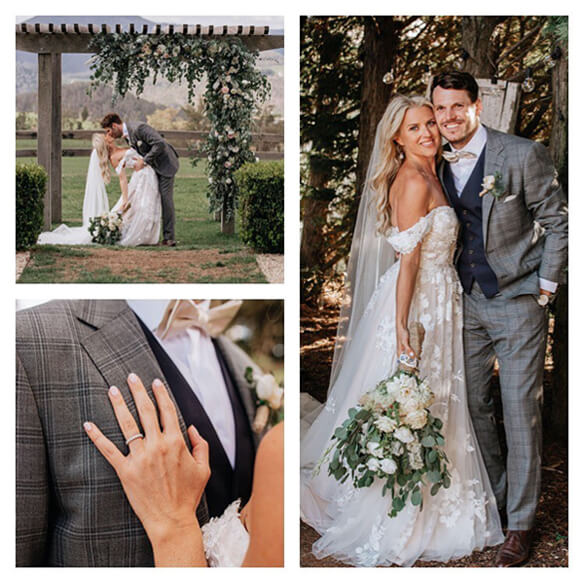 Jennifer and Kevin
Huge congratulations to Jennifer and Kevin, who got engaged on a beautiful sunny weekend!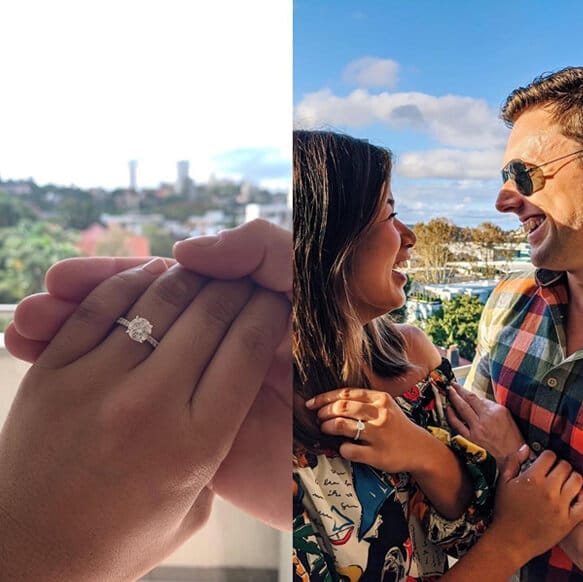 Emma and Larn
We're so happy and fortunate that Emma and Larn let us play a small part in their engagement.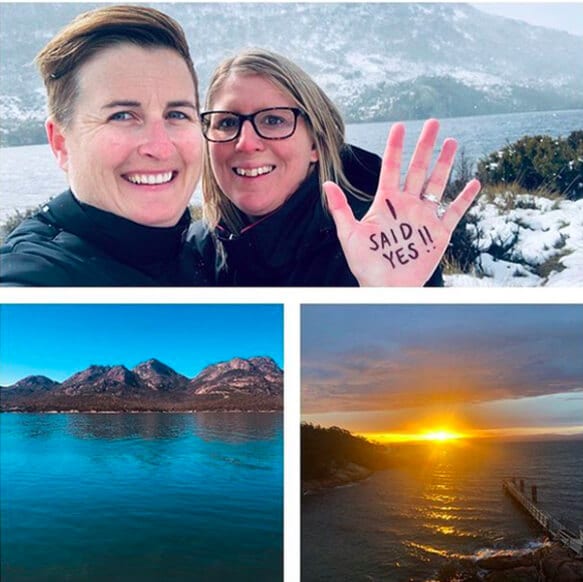 Chloe and Richard
Chloe & Richard had such a beautiful backdrop on their special day with stunning photography by @dawnthomsonphoto.
Roisin and Mark
It was easy to see the sparks fly with Roisin and Mark, so a matching wedding set made perfect sense.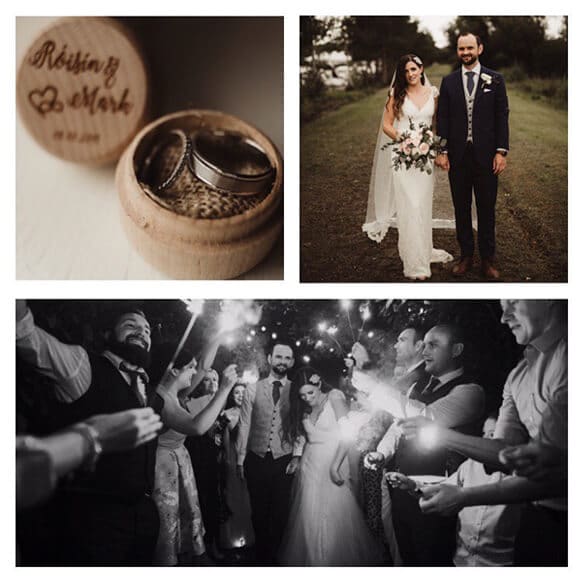 Andy and Trent
Boasting style and substance, creative lovers Andy and Trent worked together to design the most stunning matching engagement rings.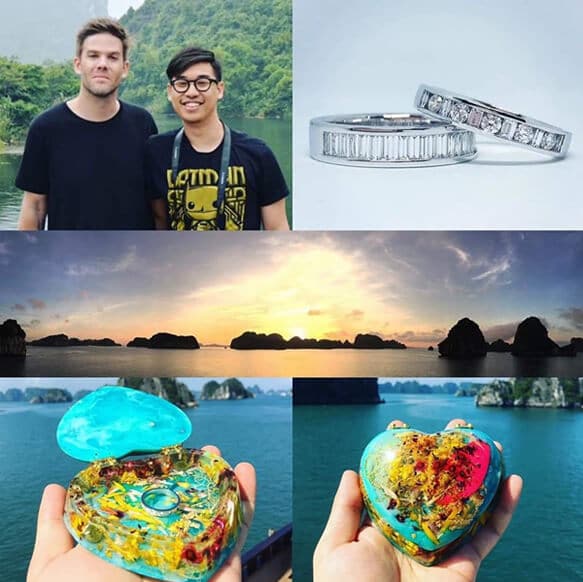 Shiri and Bren
We felt very privileged to help the lovely Shirl & Bren with their very special wedding rings. We made the rings from gold nuggets and sapphires that were mined and passed down through the family.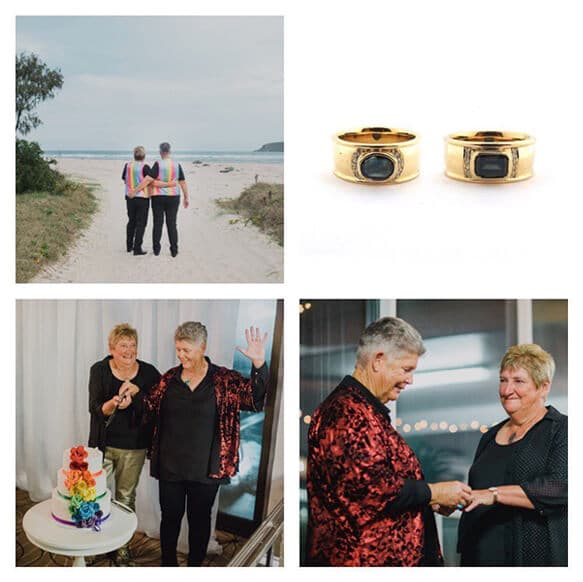 Kevin and Joanna
It's easy to see that Joanna has a fun and vivacious personality, so of course, her ring had to show the same sense of individuality and style!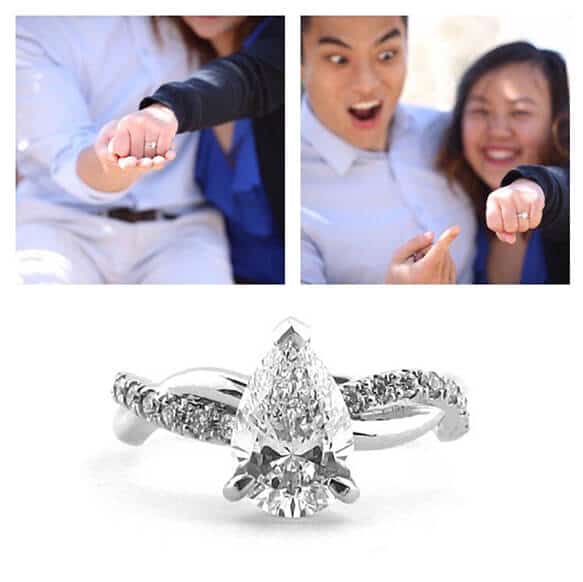 Ridge and Anya
"Been busy prepping for my wedding. I've been meaning to find the time to say thank you so much for all your help in making this ring. I can't thank you enough, she loved every little bit of the ring, and all her friends are amazed at how beautiful it looks. Thank you so much once again."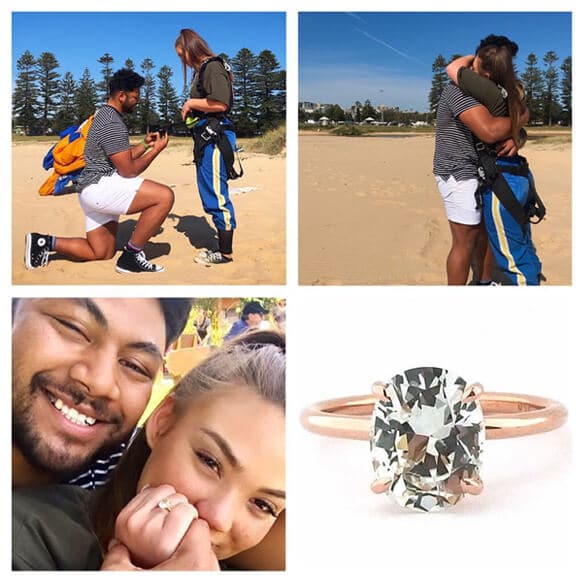 Are you thinking of investing in your very own custom engagement ring? To find out more, get in touch with the team at Max Diamonds today or visit us in-store.