When planning your wedding, one of the most important things to consider is who will be in your wedding party! As a bride, your bridesmaids are the ones who will help you decide on outfits, get dressed, set up decorations, and keep you cool, calm and collected! Whether you choose your siblings, friends or colleagues to join your entourage, the role of bridesmaid is one that's reserved for those nearest and dearest to you.
Because your bridesmaids will be playing such an important role in your wedding, many brides will often surprise them with a little thank you gift. And what better gift is there than a stunning piece of jewellery to match with their bridesmaid dresses on your big day? We've put together a list of some unforgettable gifts that we know your friends will absolutely adore.
Pink Sapphire Earrings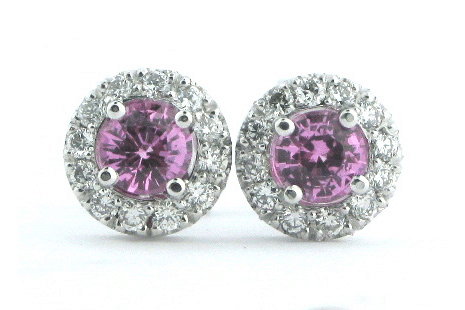 These gorgeous Pink Sapphire Earrings feature pink sapphires with a halo of round brilliant cut diamonds, set in 18ct white gold, combining just the right amount of sparkle and sweetness.
Asscher-Cut Diamond Earrings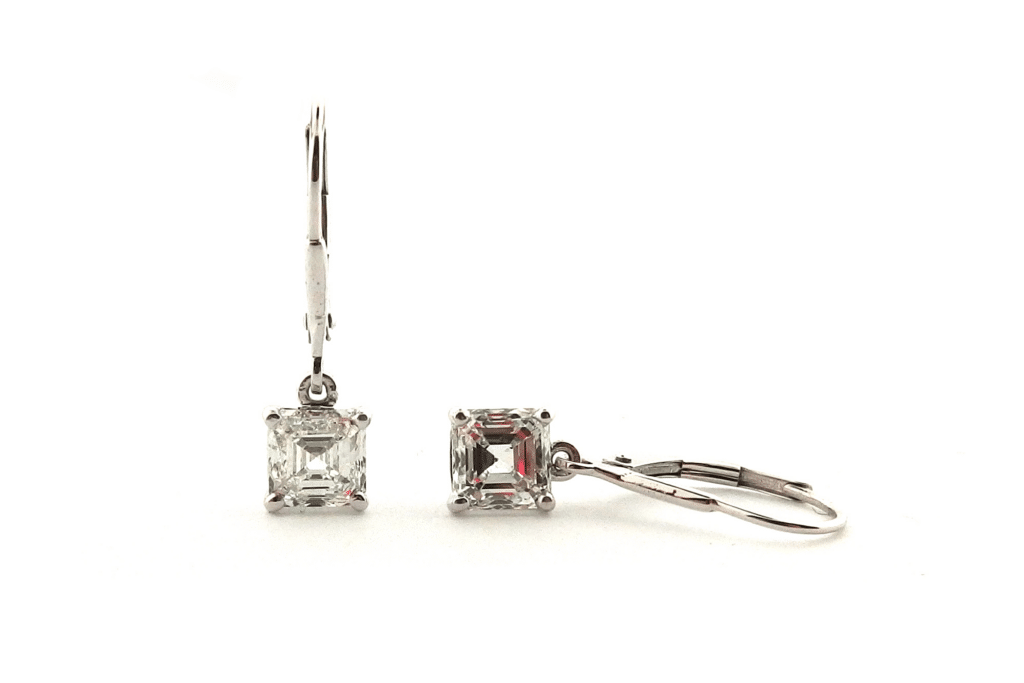 For an accessory that's simple and elegant, we recommend these Asscher-Cut Diamond Earrings set in 18ct white gold. The unique cut of these diamonds will definitely make them stand out!
Yellow Diamond Pendant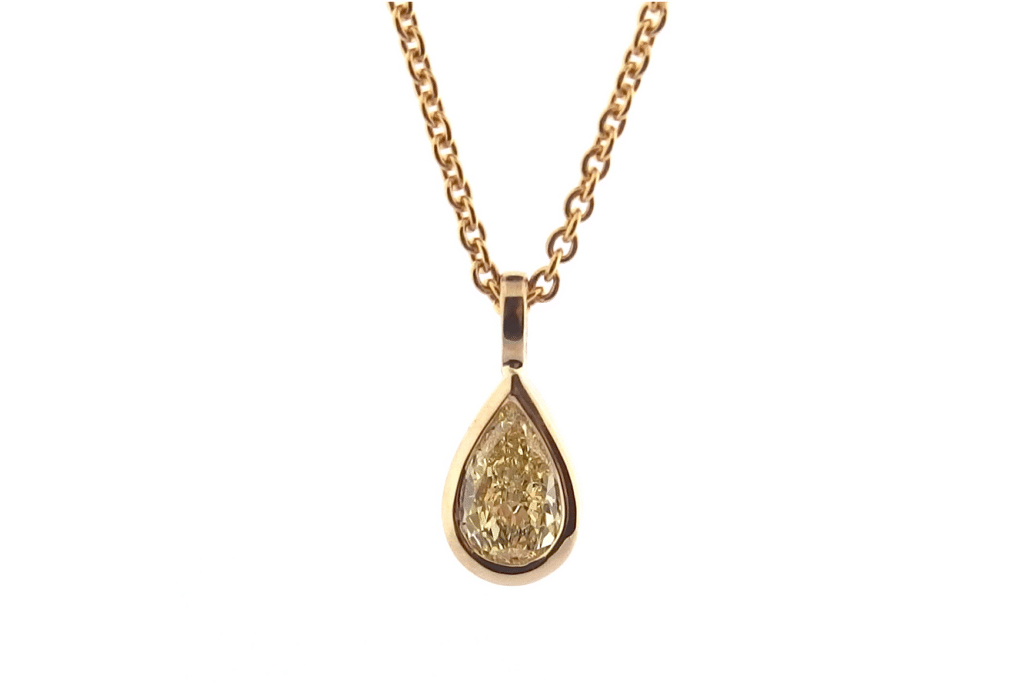 Sometimes, there's no better pair to an outfit than an elegant and stunning necklace. We particularly love this Yellow Diamond Pendant featuring a pear-shaped diamond, bezel set.
Yellow pear shape diamond pendant, bezel set.
Black Diamond Earrings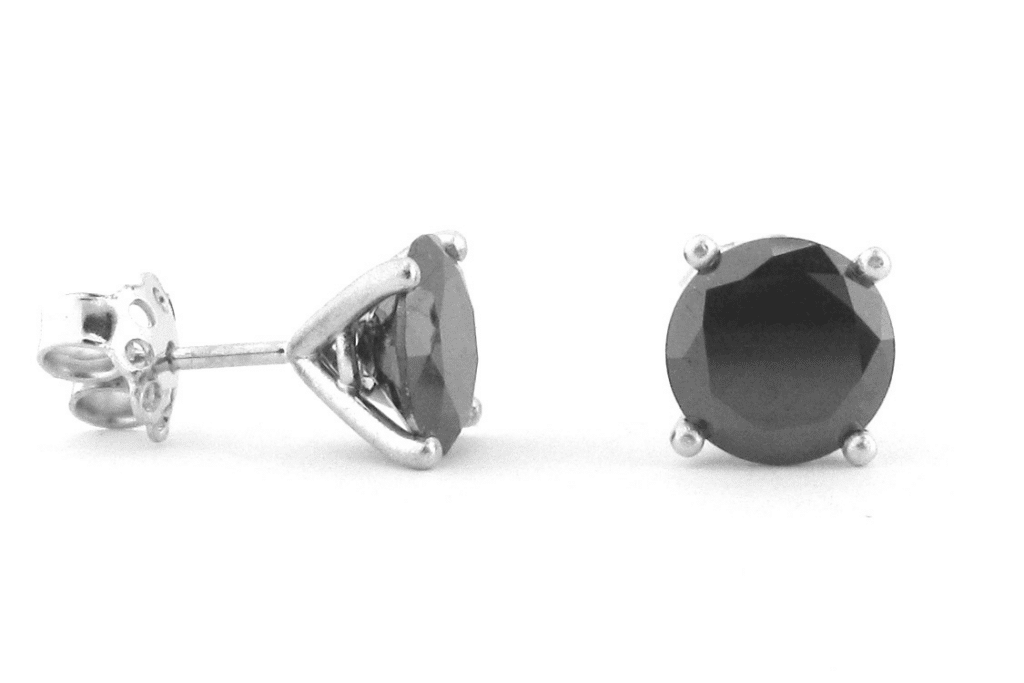 Sleek and sexy, these Black Diamond Earrings feature round black diamonds, four claw set into 18ct white gold, and are the ideal match for any outfit.
18ct White Gold Diamond Earrings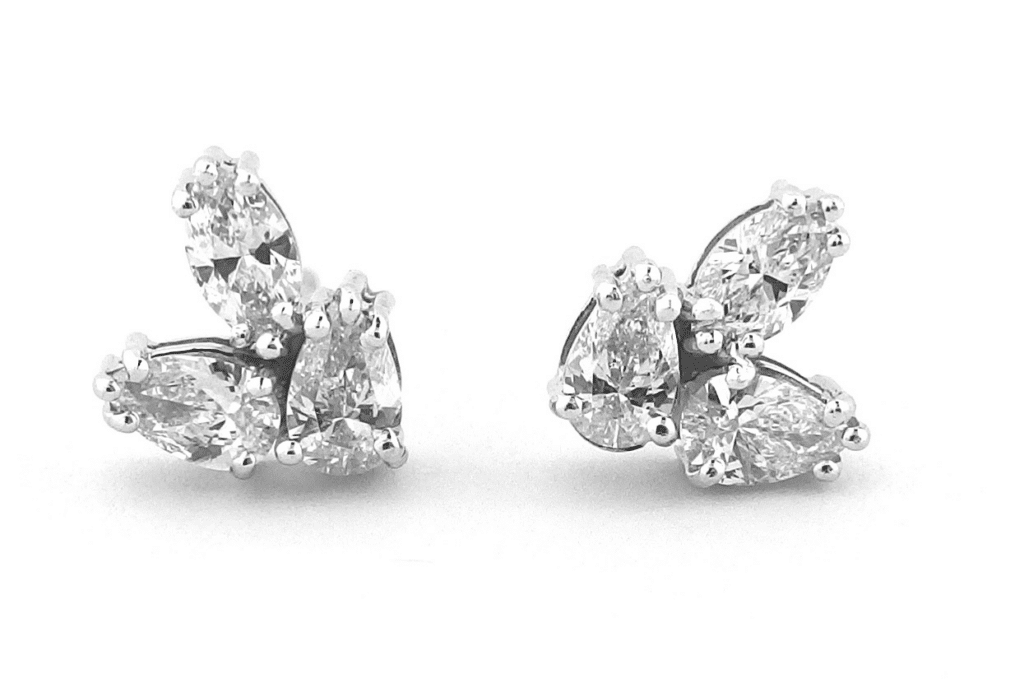 There's nothing more classically beautiful than a pair of diamond earrings. Why not consider these Diamond Earrings, handmade and claw set into 18ct white gold.
Diamond Tennis Bracelet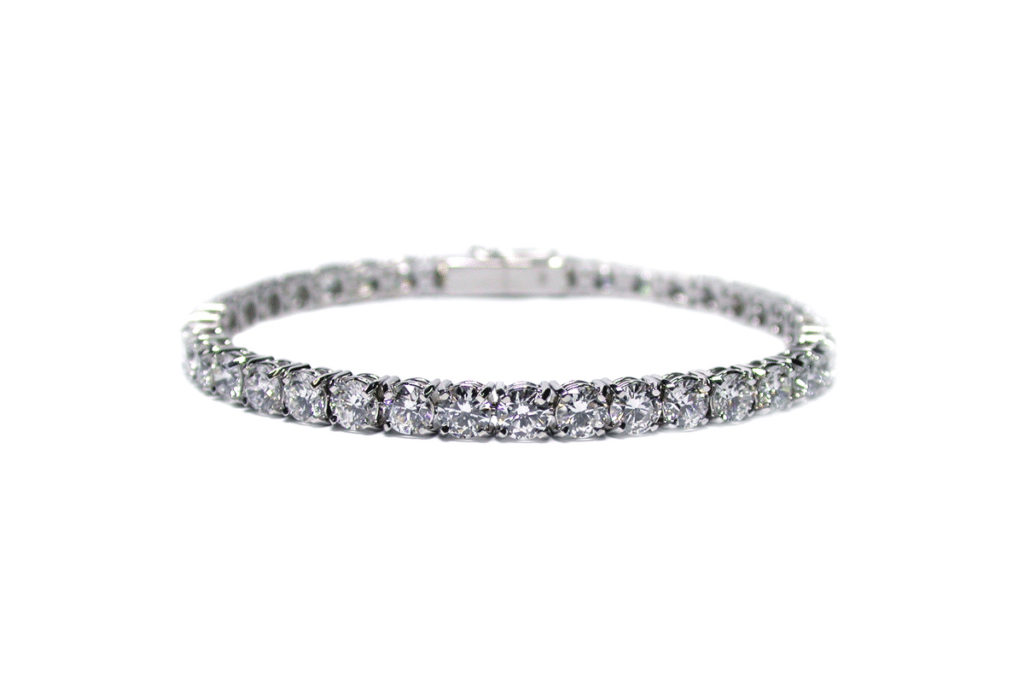 Your bridesmaids are sure to love this Diamond Tennis Bracelet. Claw set into 18ct white gold, this piece will add the right amount of glitter and glam to your wedding party.
Pearl Earrings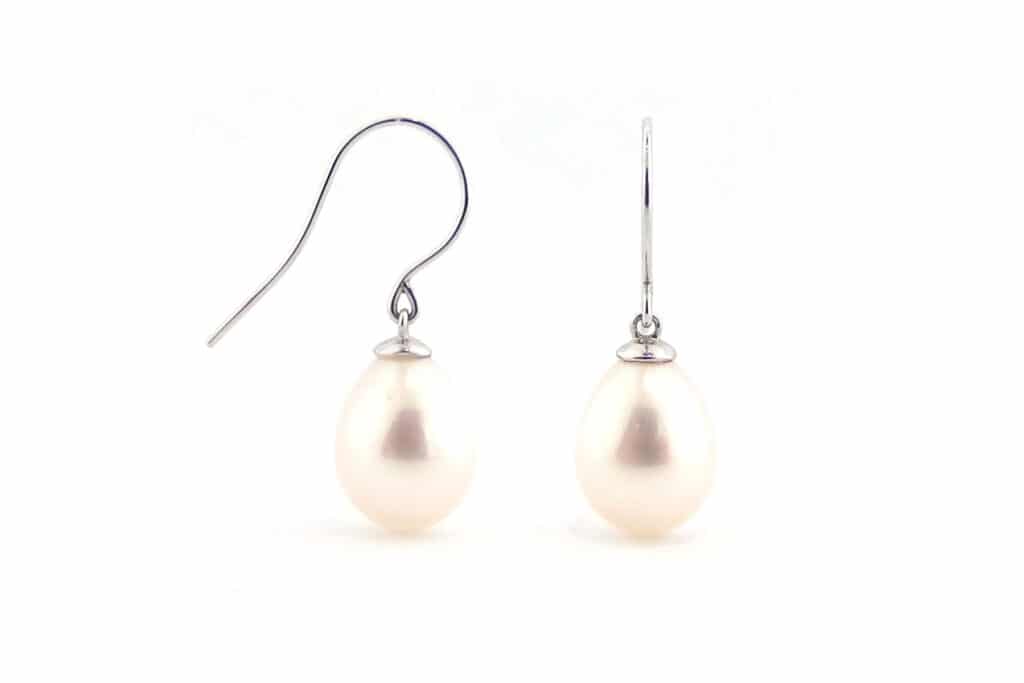 If you're looking for a bridal party gift that signifies class and elegance, we recommend these Pearl Earrings featuring freshwater pearls with 9ct white gold.
Diamond Pendant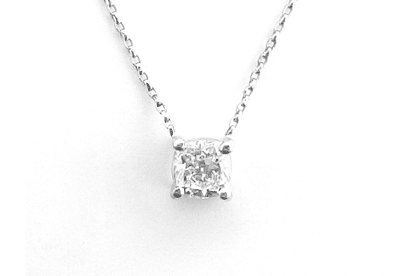 Show your bridesmaids how much you appreciate them with this shimmering Diamond Pendant. Set in 18ct white gold, it features a cushion-cut diamond that will definitely be treasured for years to come.
Diamond And Sapphire Halo Earrings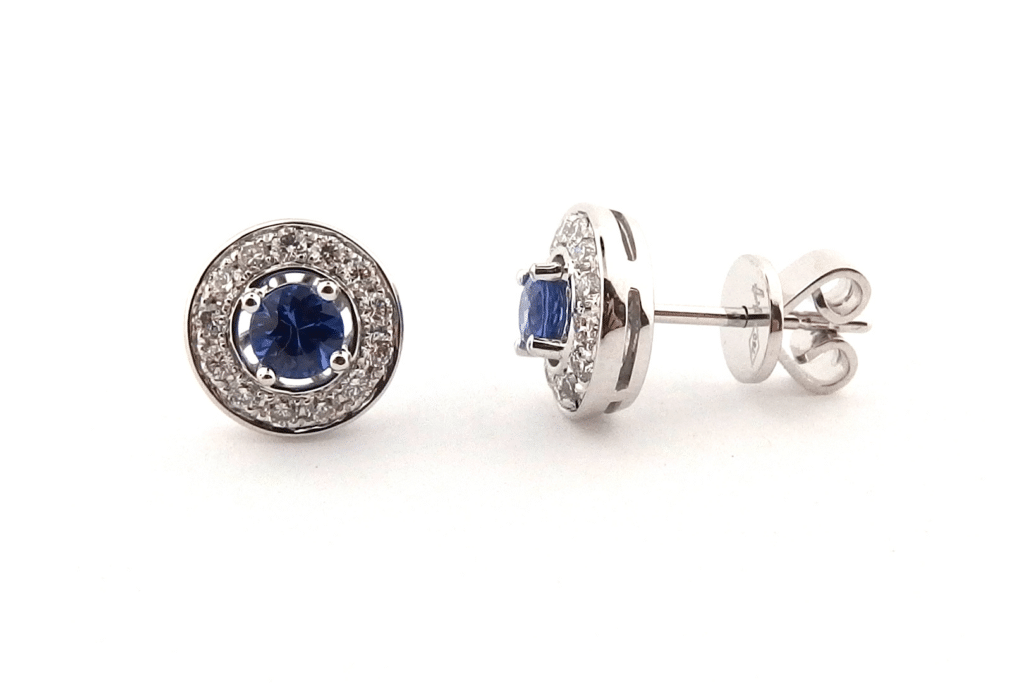 They say every bride needs something old, something new, something borrowed and something blue – but that doesn't mean your bridesmaids can't join in as well! We absolutely adore these Diamond And Blue Sapphire Halo Earrings set in 18ct white gold.
Looking for the perfect jewellery for your bridal party? Here at Max Diamonds, we have a wide range of pendants, earrings, and bracelets that are perfect for your big day.