What do diamond earrings mean to you? Wealth? Elegance? Or just a simple classic style. They can mean many things to many people. But the one thing that unites these glistening drops of opulence is the ability to enhance your natural style.
Diamond earrings sparkle in the night and gleam in the day. They're your dinner party conversation starter or an eye-catching go-to piece that are unmissable. Owning a staple pair of diamond earrings is key to any woman's jewellery collection.
However, diamonds earrings aren't just a simple purchase decision. They come in a wide variety of shapes and sizes. Diamond earrings are an exceptionally personal piece of jewellery to own, let alone expensive. Doing your research before making a purchase is key to adding these handcrafted beautiful pieces to your collection.
We at MAX Diamonds have compiled the complete guide to picking the perfect diamond earrings most suited to three types of jewellery loving women. Let's get started.
The subtle statement
For the woman who invests in key wardrobe pieces, a statement pair of beautifully crafted earrings are necessary to complete her collection. Think Coco-Chanel in the 1950s. These pairs can enhance classic signature looks by giving them a hint of modern chic twinned with ladylike nostalgia.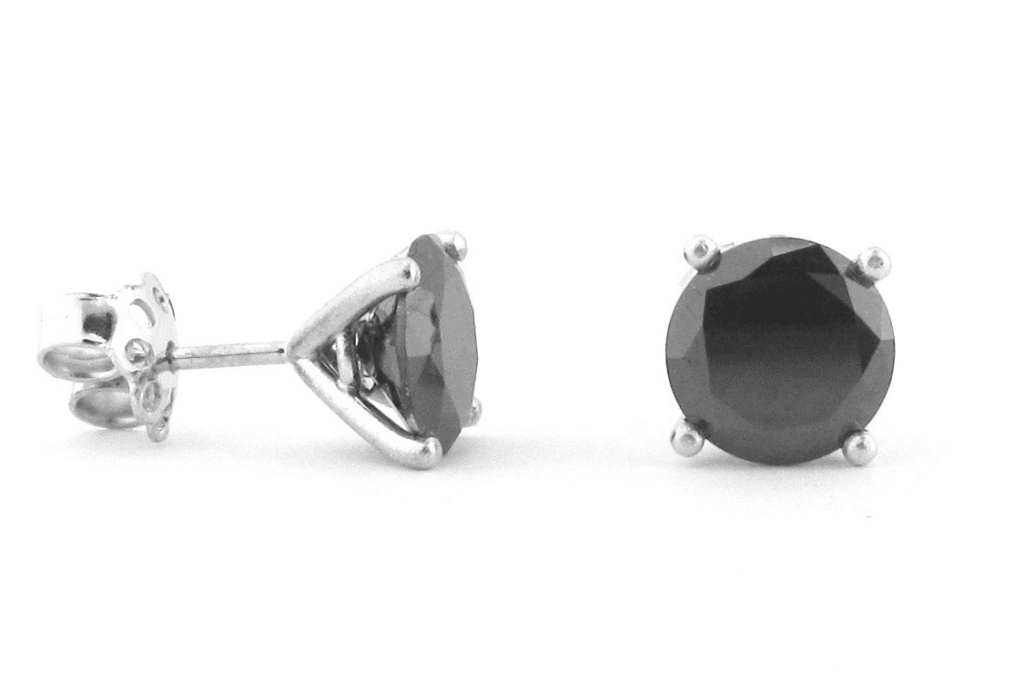 The glitz and the glamour
For the woman who prefers a bit more sparkle in her life. These types of earrings could have you twinkling above the rest, even in a power cut. With 18 carats of beautifully cut diamonds resulting in a magnificent sparkling finish; a truly glamorous addition to day and evening looks. Pre-warning: sunglasses may be required when wearing these sparkling beauties.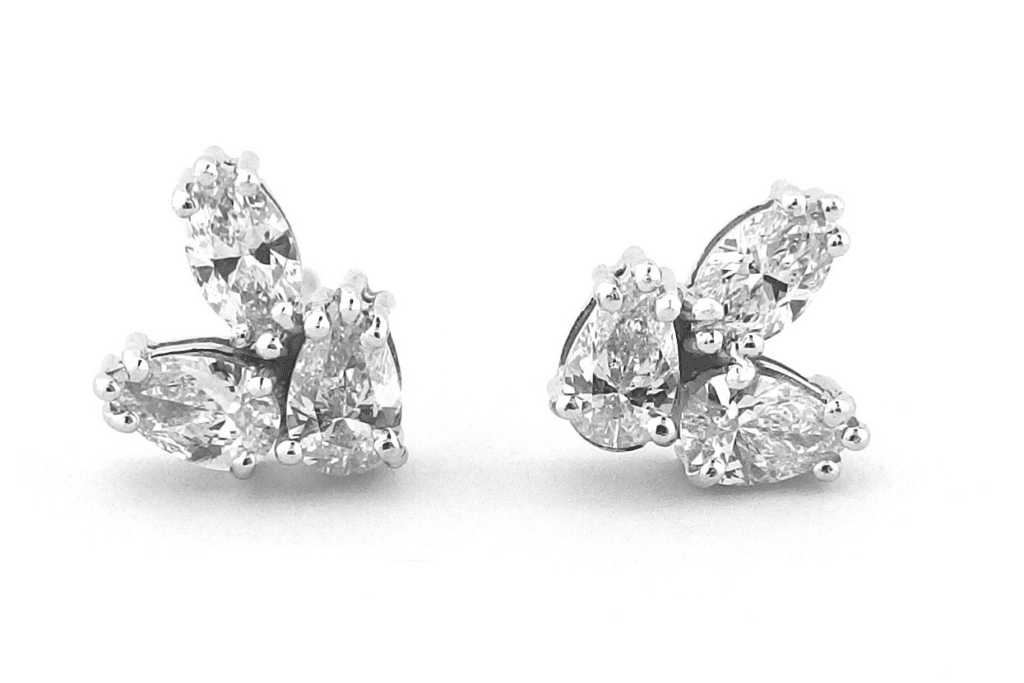 The angelic touch
Named after a shape synonymous with divine beings, halo earrings are an understated glamorous piece. Designed in a halo round style and finished with intricate settings of the finest diamonds, these earrings are sure to give your look a heavenly style with a contemporary chicness.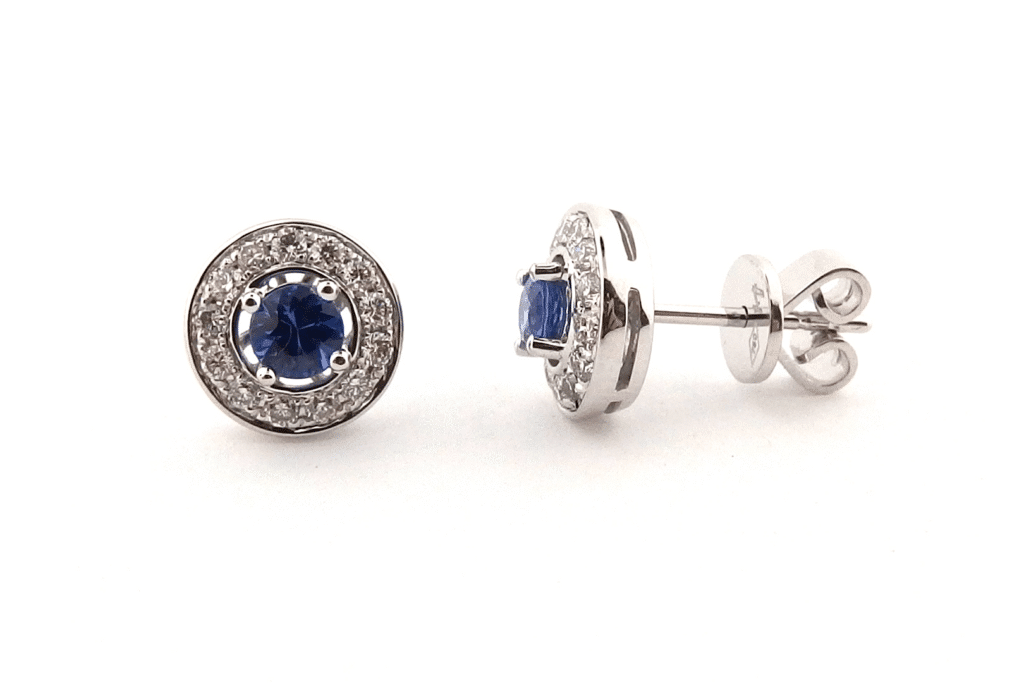 At MAX Diamonds we have a huge amount of choice when it comes to picking your perfect pair that'll guarantee you'll shine as bright as your diamonds. Have you seen anything that's glistened before your eyes? Check out our complete collection here. You're sure to find something that suits your style.