We've all heard the old sayings "diamonds are forever" and "diamonds are a girl's best friend" – but have you heard of these little gems? We've pulled together a collection of some of our favourite jewellery quotes from history's most stylish and iconic individuals. Funny, insightful and inspiring, these are definitely sayings to live by!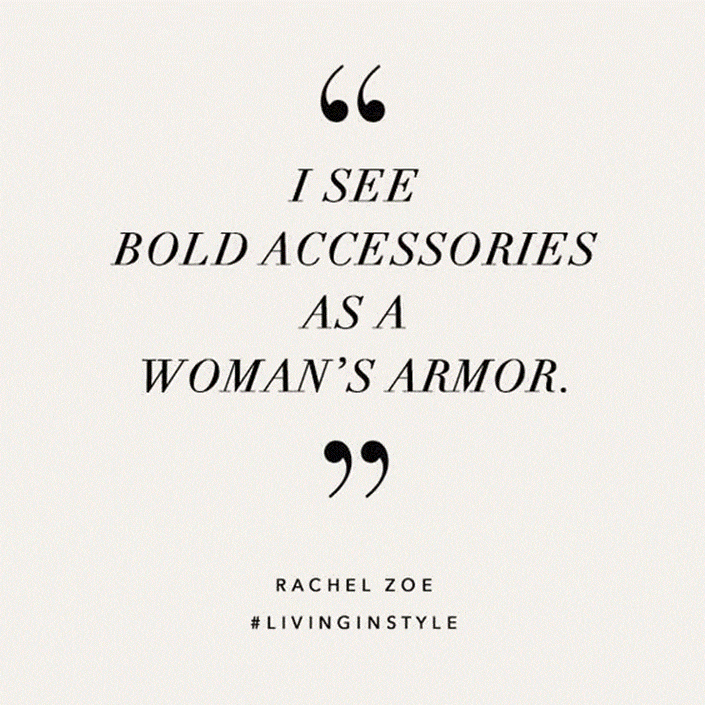 "I see bold accessories as a woman's armour."
– Rachel Zoe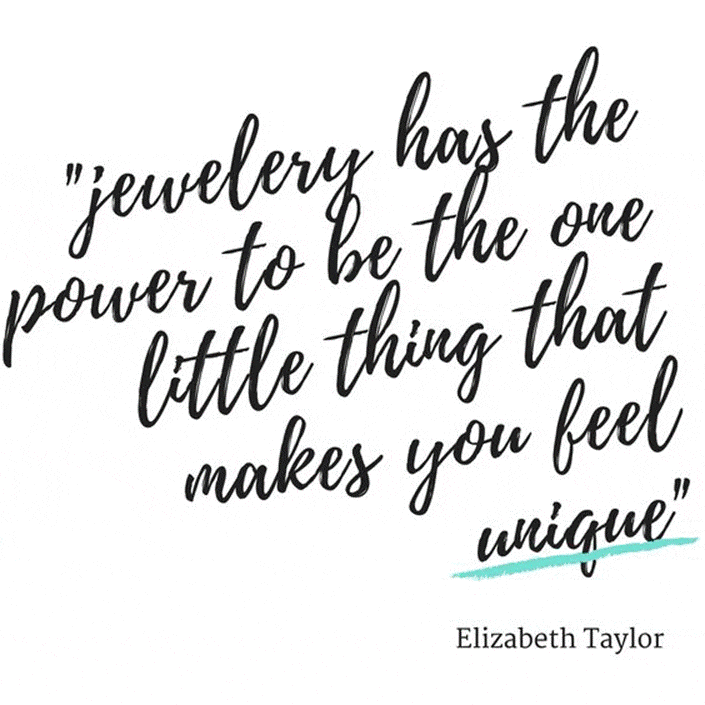 "Jewellery has the power to be the one little thing that makes you feel unique."
– Elizabeth Taylor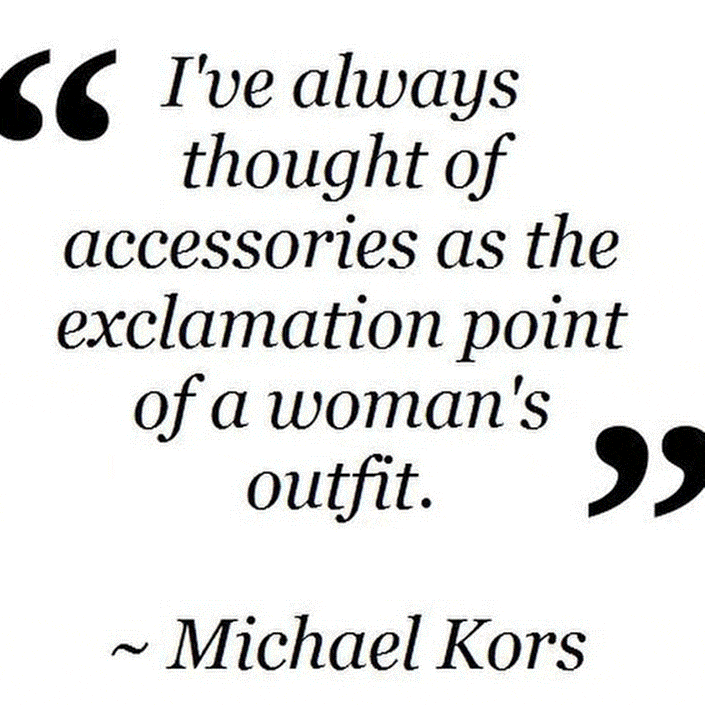 "I've always thought of accessories as the exclamation point of a woman's outfit."
– Michael Kors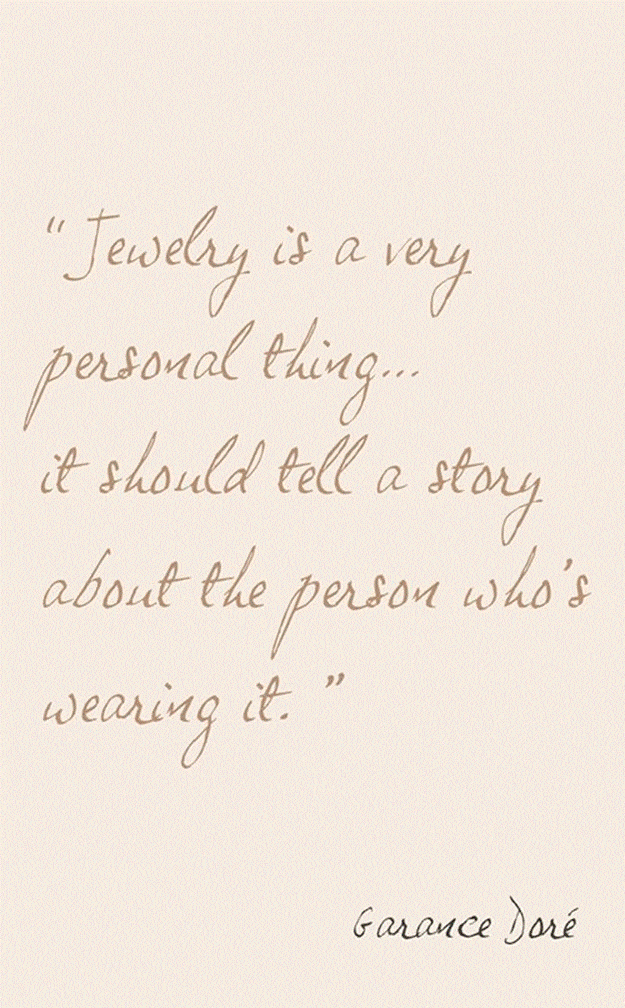 "Jewellery is a very personal thing… it should tell a story about the person who's wearing it."
– Garance Doré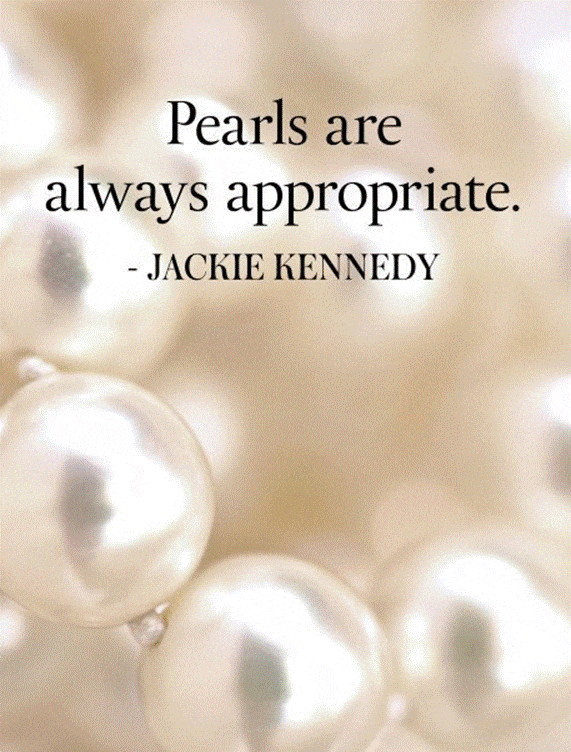 "Pearls are always appropriate."
– Jackie Kennedy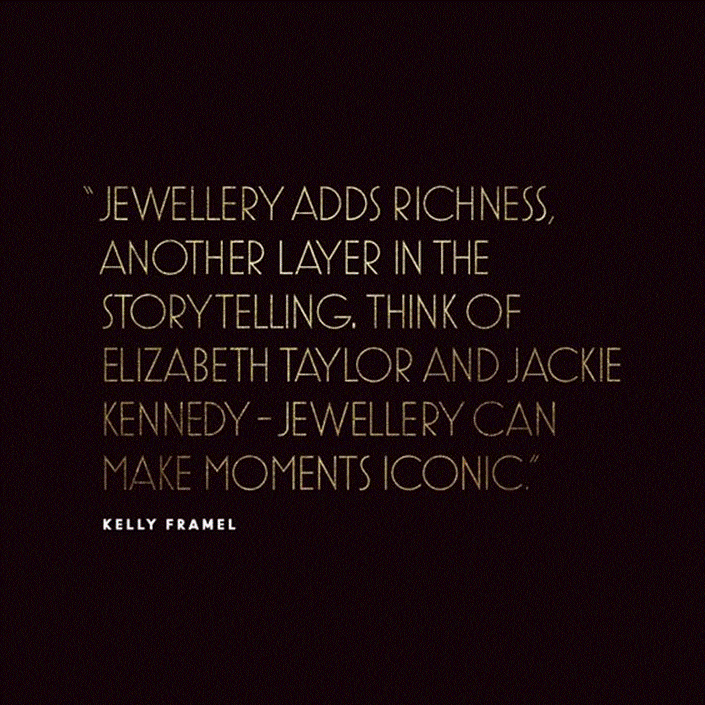 "Jewellery adds richness, another layer in the storytelling. Think of Elizabeth Taylor and Jackie Kennedy – Jewellery can make moments iconic."
– Kelly Framel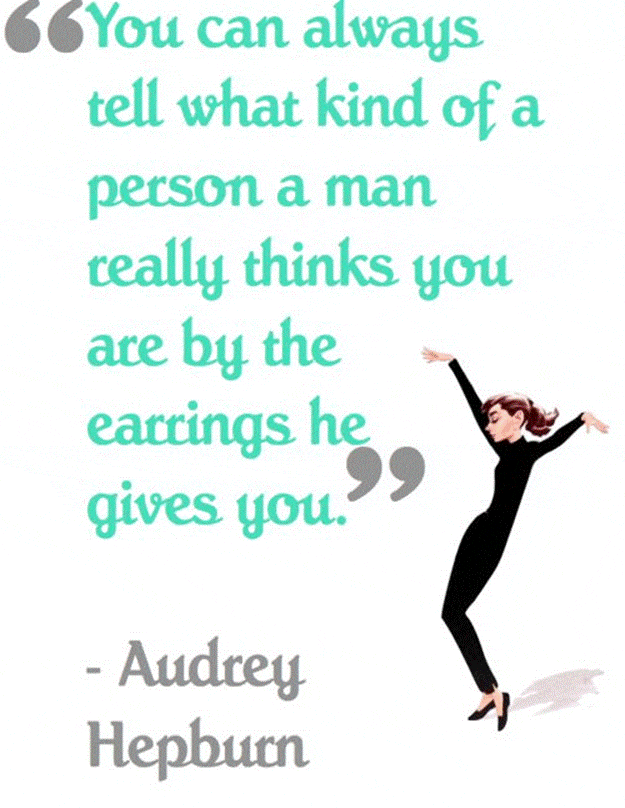 "You can always tell the kind of person a man really thinks you are by the earrings he gives you."
– Audrey Hepburn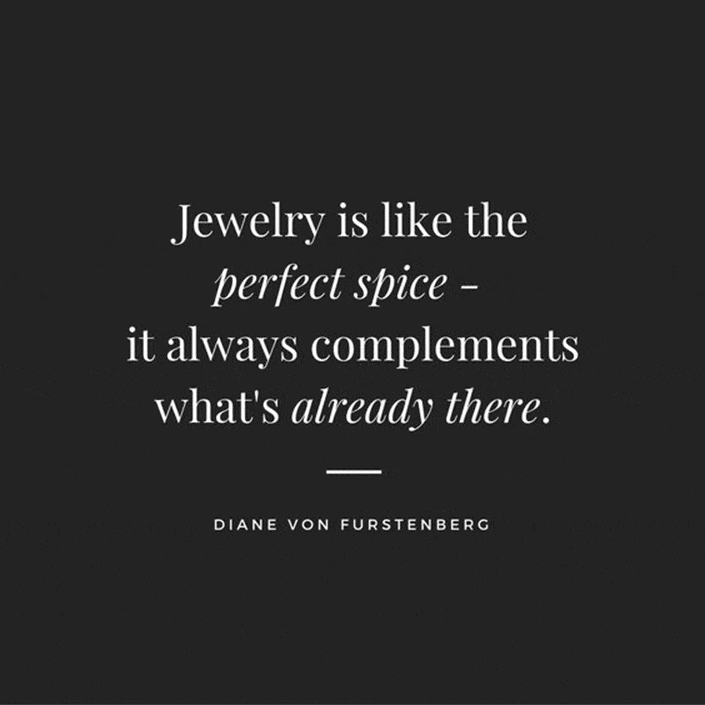 "Jewellery is like the perfect spice – it always complements what's already there."
– Diane von Furstenberg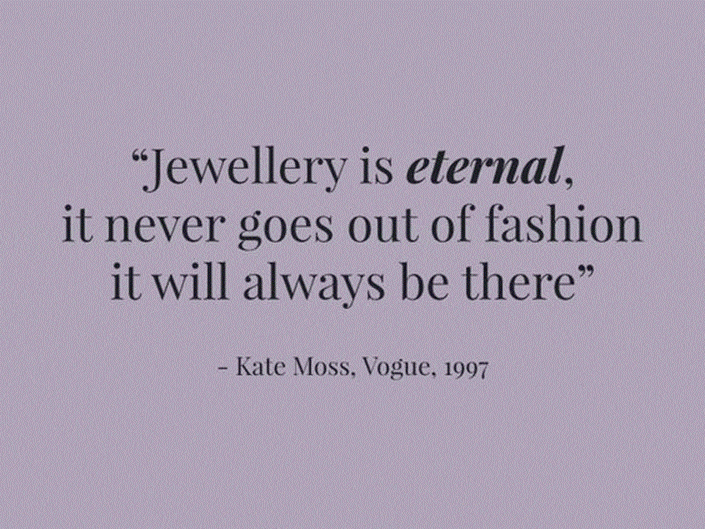 "Jewellery is eternal, it never goes out of fashion, it will always be there."
– Kate Moss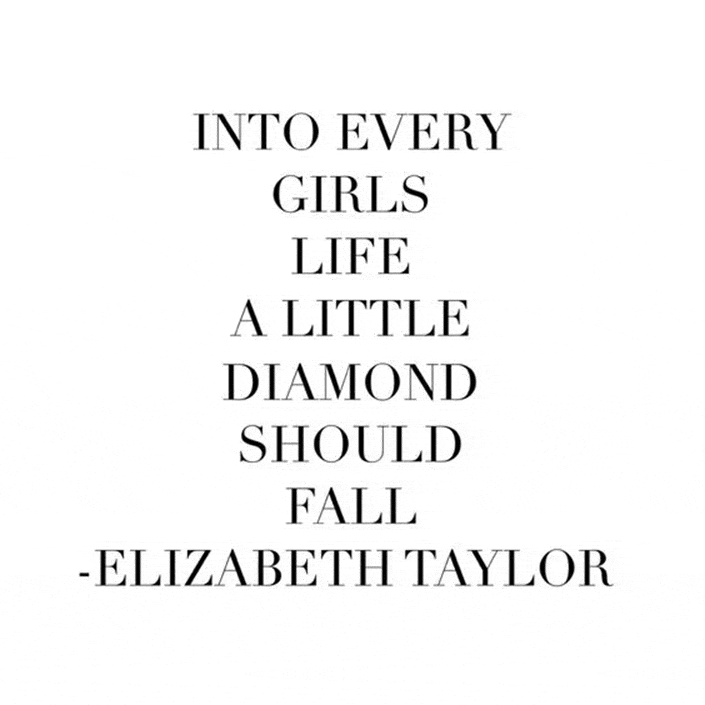 "Into every girl's life, a little diamond should fall."
– Elizabeth Taylor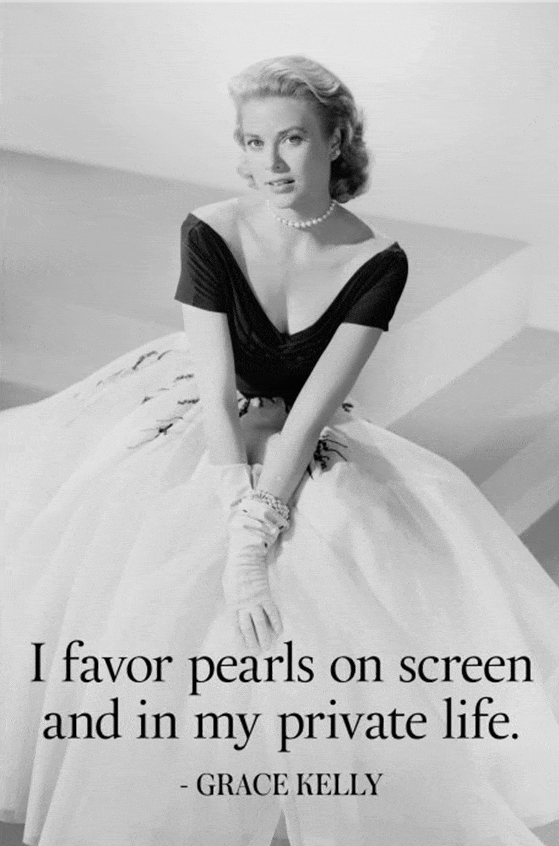 "I favour pearls on screen and in my private life."
– Grace Kelly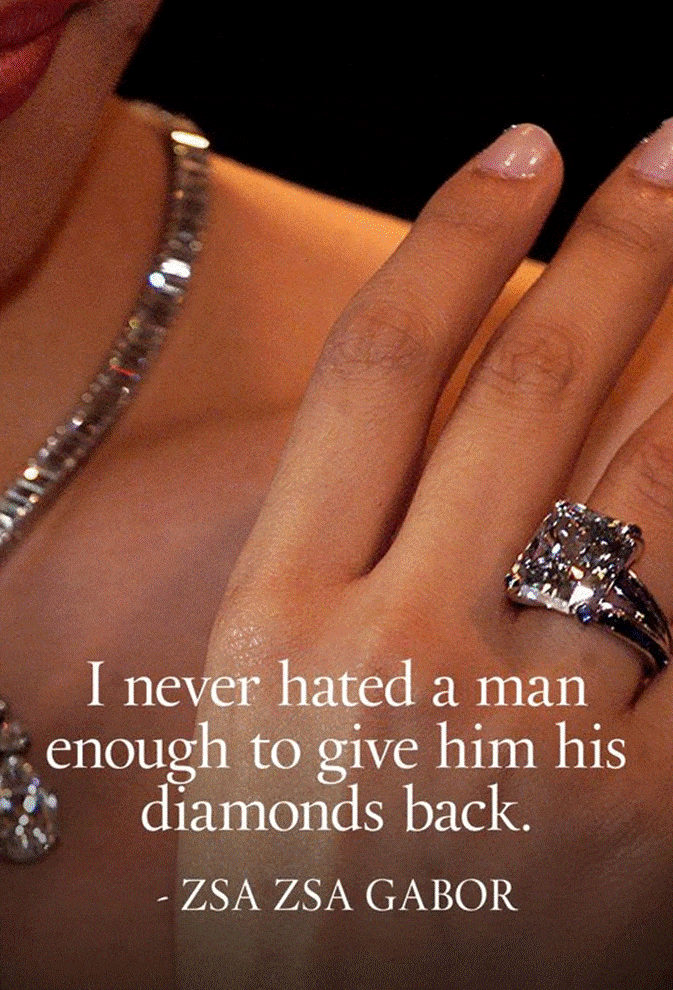 "I never hated a man enough to give him his diamonds back."
– Zsa Zsa Gabor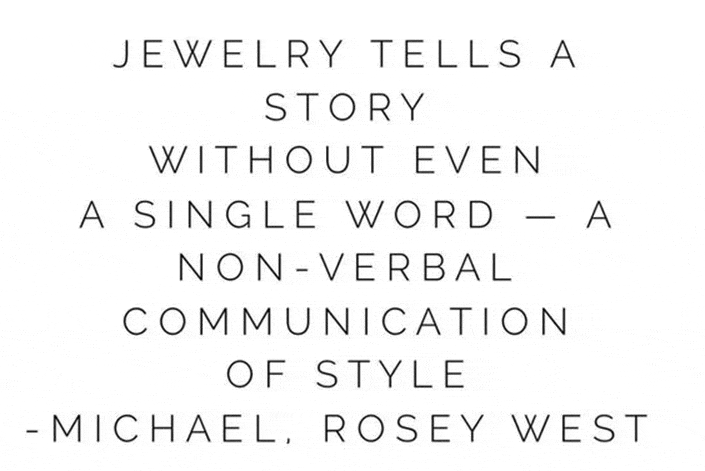 "Jewellery tells a story without even a single word – a non-verbal communication of style."
– Michael Rosey West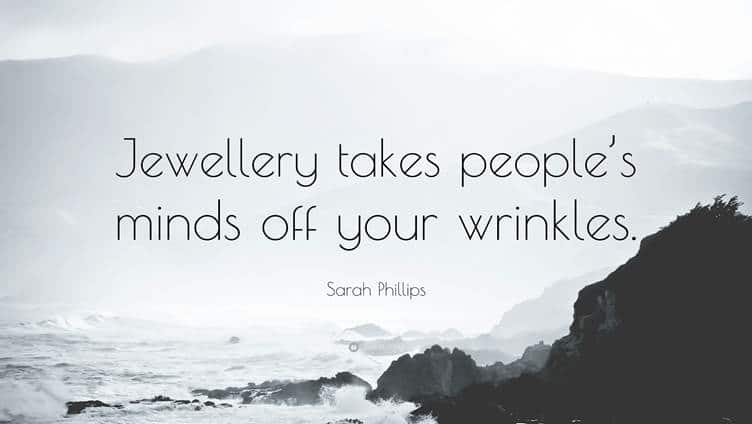 "Jewellery takes people's minds off your wrinkles."
– Sarah Phillips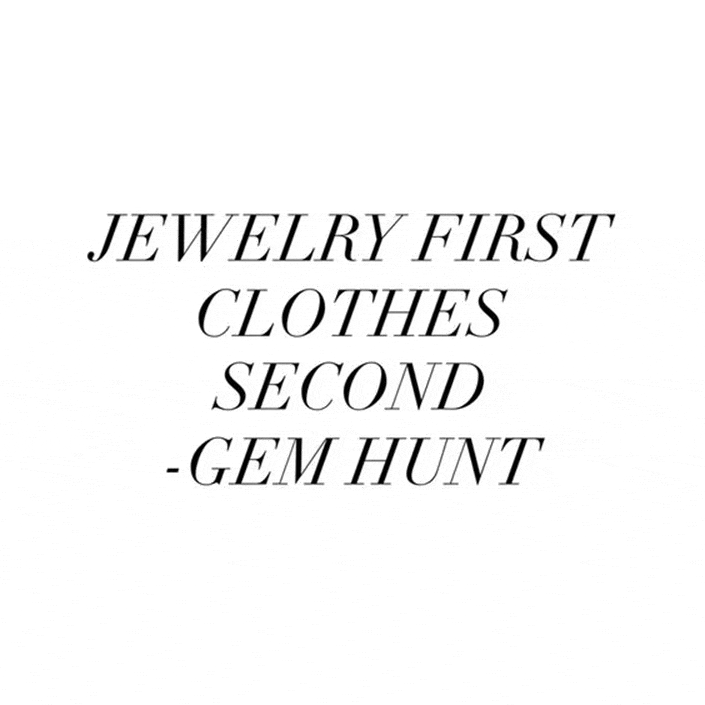 "Jewellery first, clothes second."
– Gem Hunt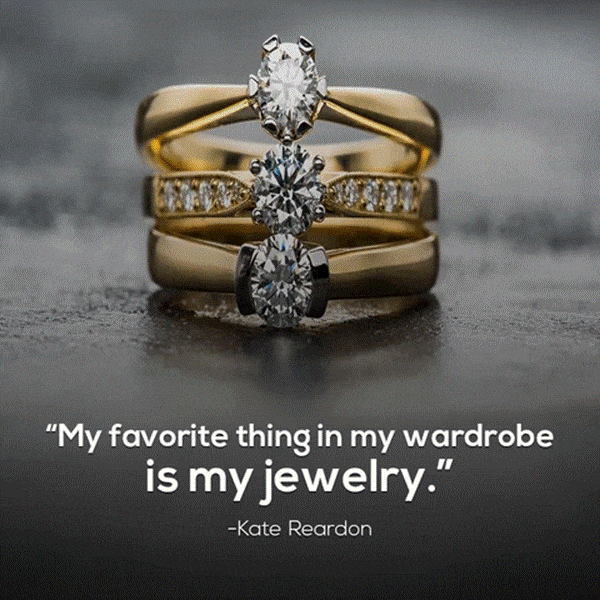 "My favourite thing in my wardrobe is my jewellery."
– Kate Reardon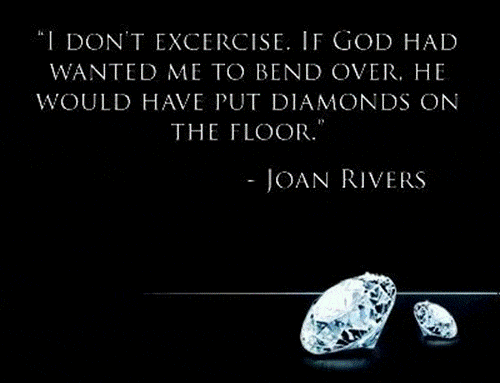 "I don't exercise. If God had wanted me to bend over, he would have put diamonds on the floor."
– Joan Rivers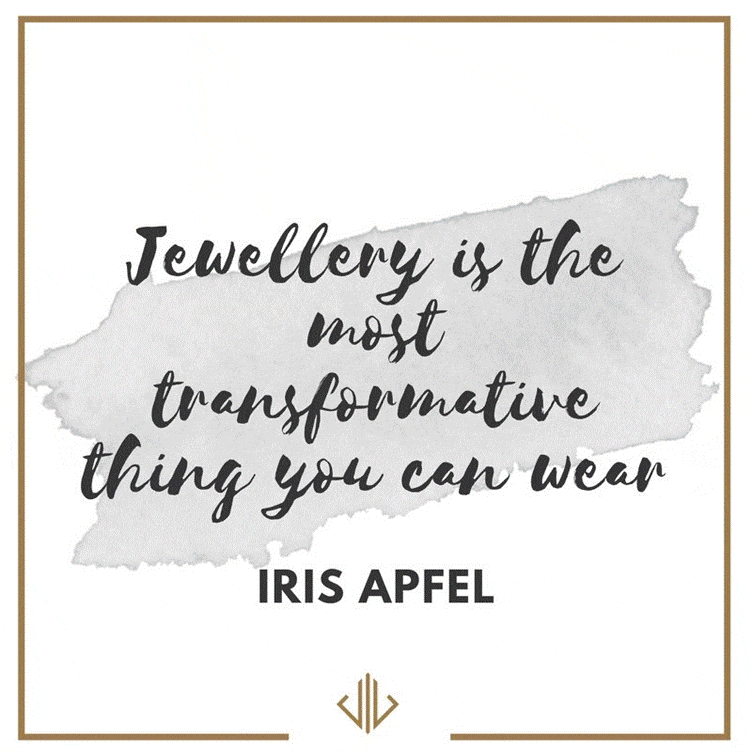 "Jewellery is the most transformative thing you can wear."
– Irish Apfel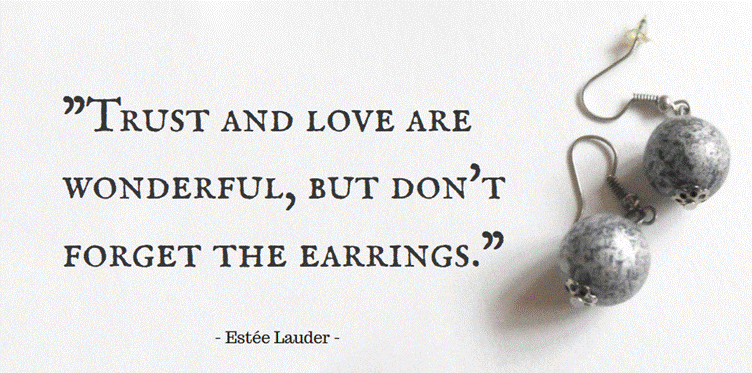 " Trust and love are wonderful, but don't forget the earrings."
– Estee Lauder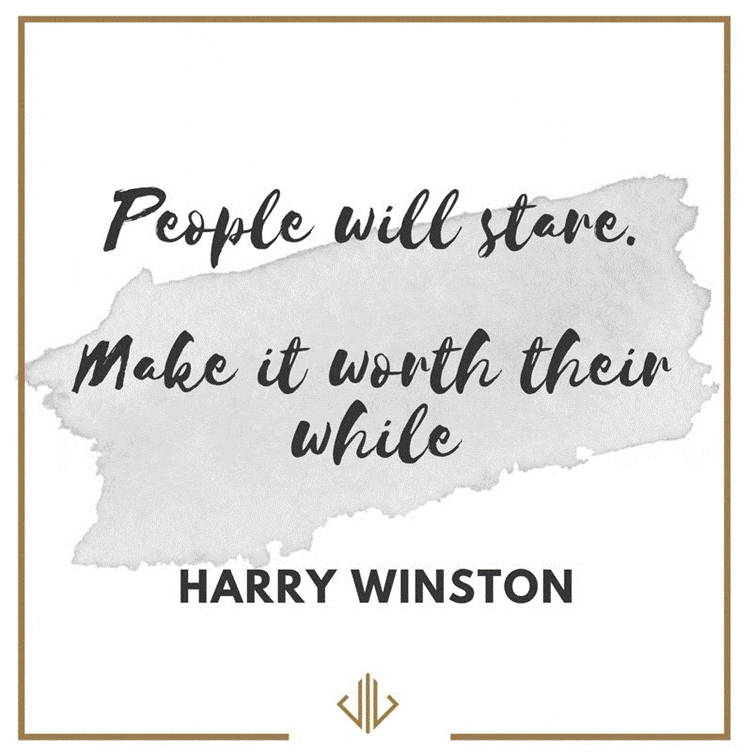 "People will stare. Make it worth their while."
– Harry Winston
Are you looking for the perfect piece of jewellery to add to your collection? Browse our gorgeous array of jewellery online or get in touch and visit us in-store!