In the wise words of Jennifer Lopez, "Women should never go without earrings. Passing on them is an opportunity missed."
And truer words have never been spoken. There really is nothing quite like a beautiful pair of earrings. Whether it's a subtle sparkle added to your everyday outfit or the perfect finishing touch to a glamorous evening gown, earrings complete the look. Over the past year, we've also been seeing a rise in the "statement earring" – that perfect pair that announces your presence wherever you go.
While your diamond shape will play a large part in the appearance of this fabulous accessory, there's also plenty of opportunity to be daring with various metals, finishes and styles. And so, without further ado, here are some of our favourite earring styles when it comes to making a big statement.
Angelic Halos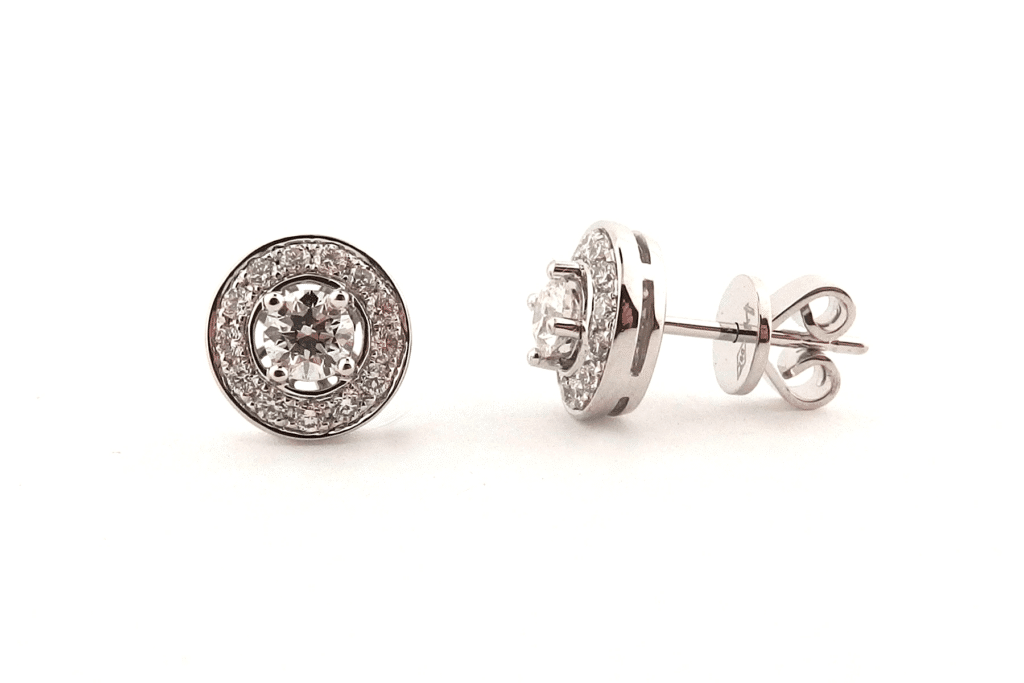 See our Diamond Halo Earrings featuring 18ct white gold.
With their many shimmering diamonds, halo earrings will give your outfit a radiant and alluring appearance. This look combines the simplicity of diamond stud earrings with extra sparkle. Not only does this particular design draw attention to the centre stone, but the meticulously set halo stands alone as an eye-catching detail.
Drop dead gorgeous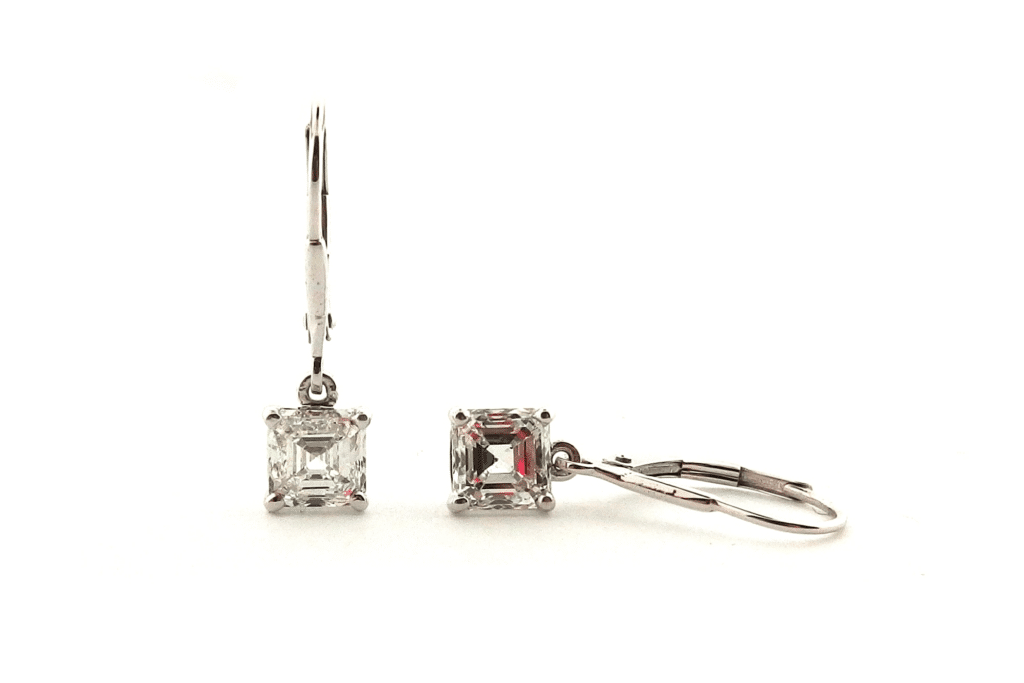 See our Asscher Cut Diamond Earrings featuring 18ct white gold.
If you want an earring that is simple, elegant but has a little bit of length to it, then the drop earring is just the choice for you. These types of earrings hang below the earlobe. Depending on your personal style, these types of earrings are fantastic for elongating the face and neck, and drawing the eye down the length of the body. While diamonds are always a fantastic pick, we recommend opting for an eye-catching and modern style like Asscher cut diamonds.
Bold colours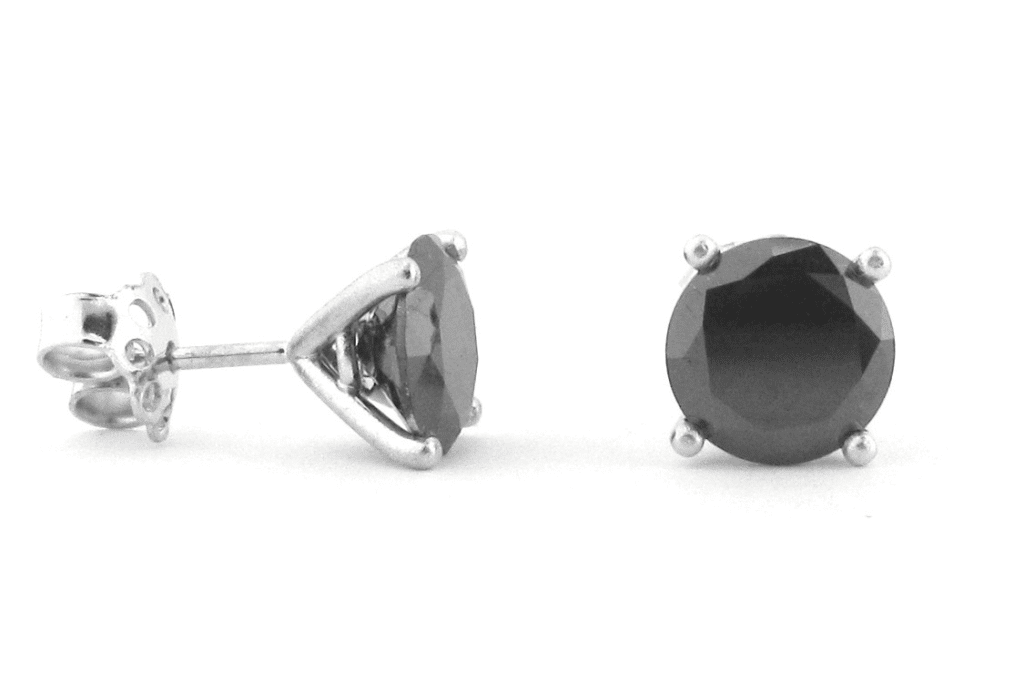 See our Round Black Diamond Earrings featuring 18ct in a four claw set.
We've come a long way since the classic and elegant pearl earrings. Over the past two years, we've seen bright and bold colours taking centre stage on the runway. While we love seeing bright teals, rubies and greens, there's nothing quite like the sleek sexiness of a black diamond. If you want a look that screams style, soul and a bit of rock and roll, pair these iconic earrings with any outfit.
Get in touch with the team at Max Diamonds today or view our stunning range of earrings – perfect for any occasion.