Melissa Beal!
As a hands-on jewellery designer and gemmologist at MAX Diamonds' Melissa has the creative flair and sharp attention to detail to help customers make their jewellery dreams come true.
My typical day
I'm a jewellery designer and gemmologist so my typical day usually starts out with checking emails and planning my day around customer appointments. Then I respond to customer questions and put quotes together for them. I usually make detailed sketches for clients as well as for the jewellers then visit the jeweller to discuss designs and go over any particular details.
Throughout the day, I take customer appointments where we discuss what item of jewellery they're looking for, do some drawings, or give diamond lessons. I also liaise with gem and diamond merchants and jewellers, visit local diamond and coloured stone suppliers to hand pick stones for customer enquiries, and design jewellery for our stock.
At the end of my day, I put all the diamonds and jewellery back in safe and head home.
What did you want to be when you were a little girl?
When I was younger, I wanted to be a lifesaver in the summer and an artist in the winter. I was heavily influenced by my parents who are both very artistic. Some of my favourite memories as a child were learning how to screen and lino print with my dad and spending summer afternoons at the Botanical Gardens with a sketch pad and pencil.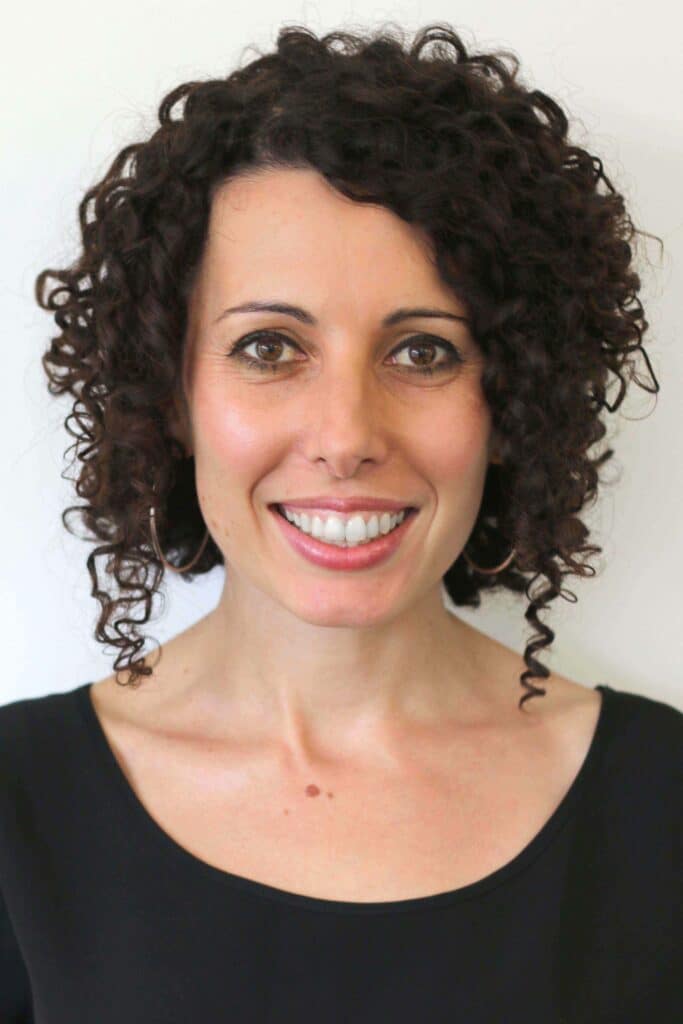 How did you get started in the jewellery business?
I've been working in the jewellery industry since 2000 after I completed Bachelor of Applied Arts with honours in Jewellery Design. Since then I've worked in both Australia and London in the jewellery industry and have done everything from bench work to diamond grading and jewellery design.
What's involved in being a gemmologist?
As a gemmologist, we need to be able to identify all kinds of gemstones and work out whether a gem is real or imitation, made of a synthetic substance or is artificial. Gemmologists need to know both the theory of what makes a gem and how it's formed as well as the practical side. Using technology, we can then make an informed assessment on the quality and real-ness of any gemstone.
How do you become qualified in gemmology?
To become a gemmologist, I studied gemmology and received a Diploma of Gemmology at the world-renowned Gemmological Association of Australia (GAA). The course was great and I learned a lot about different stones, crystallography, and different synthetics and imitations, as well as the technical and scientific side of gem testing and even a bit of elementary chemistry.
What's involved in becoming a diamond grader?
Through the Gemmological Association of Australia, you can also do a practical diamond grading course that teaches you how to identify real diamonds from fake and zirconia ones, how to weigh and measure diamonds, and what to look for in clarity grading. Becoming a diamond grader involves a mix of theoretical and practical hands-on skills, so the course teaches you both aspects of the profession.
What's the most rewarding/your favourite part of your job?
There's nothing better than seeing the look on a customer's face when we give a finished ring back. It's so rewarding helping someone create a special piece of jewellery for themselves or a loved one and knowing that this piece of jewellery will be cherished and maybe even passed down to future generations.
What's the most challenging part of your job?
It can sometimes be difficult giving a piece of jewellery back. Some pieces just turn out so great or I work so hard on making an item that I know the customer will fall in love with so I find that I'm sad to say goodbye to them. However, I know that they're going to a place where they'll be loved and cherished by someone else, but it's still sometimes difficult to let some of them go.
What's the most interesting experience you've ever had?
One of the most interesting experiences I've had in my career has been designing jewellery for a personal exhibition. It was definitely rewarding allowing my creativity to shine through my pieces and to explore and push myself artistically. It was a great experience.
What's your favourite gem and why?
While I should probably say diamonds, I actually think opals are quite beautiful. When most people think about opals they think of the light white opals that you see in souvenir shops, but opals can have many different colours, and each one is different from the next. I also love the deep blue colour of the London Blue topaz.

If you could have any piece of jewellery in the world, what would it be?
I love antique pieces of jewellery. Older items just have more character and history and I find they have a certain kind of romance about them that's just so appealing. So, someday I'd love to own an antique art nouveau piece of jewellery because there's just nothing else like them around.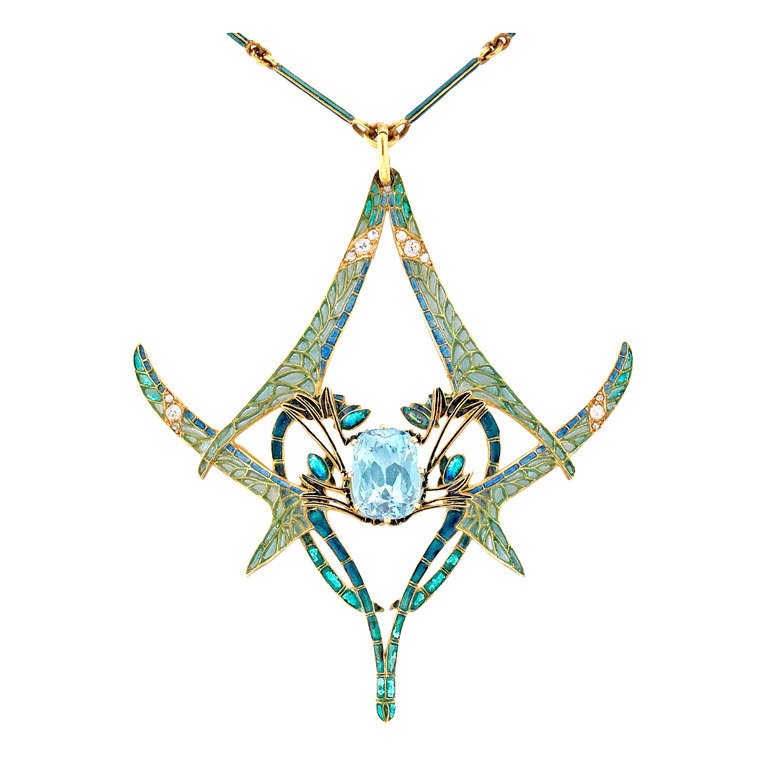 Show your true feelings with a gorgeous custom-designed item of jewellery from Melissa or our team of creative designers. Contact our friendly team today to find out more.