There's nothing quite like a beautiful pair of earrings. They can be used as the perfect finishing touch to your outfit, a subtle sparkle in your every day, or a little sign of your unique personality. Whatever the reason, here at Max Diamonds, we have a range of earrings for any occasion.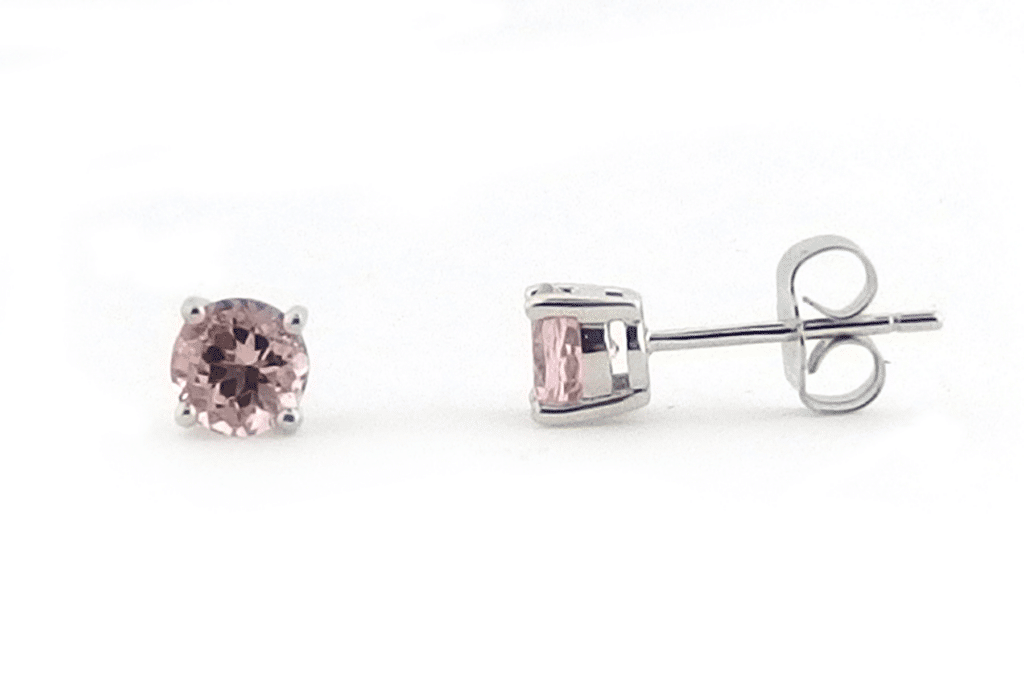 Sterling Silver Morganite Earrings
Occasion: lunch on the balcony
Looking for something sweet and subtle? These sterling silver earrings featuring pink morganite are the perfect match for a casual summer dress as you enjoy the bright summer sun and wind in your hair.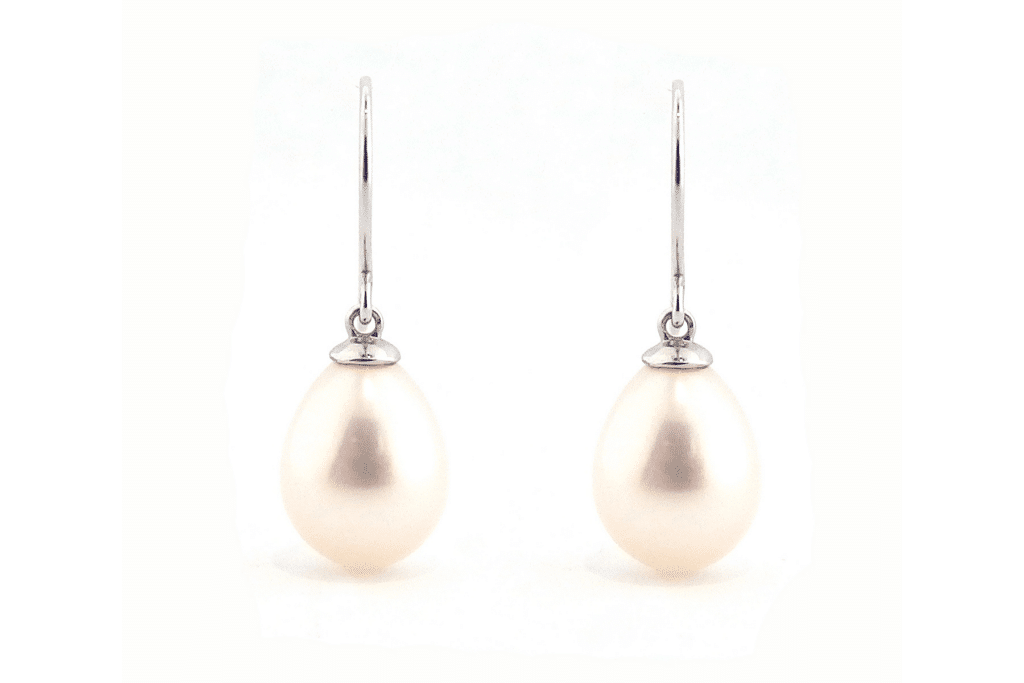 Occasion: To a zoom meeting
Conveying both style and elegance, these freshwater pearl earrings set in 9ct white gold are a subtle addition to any power suit. Wear them to your next business zoom meeting for a touch of glamour that's still business-appropriate.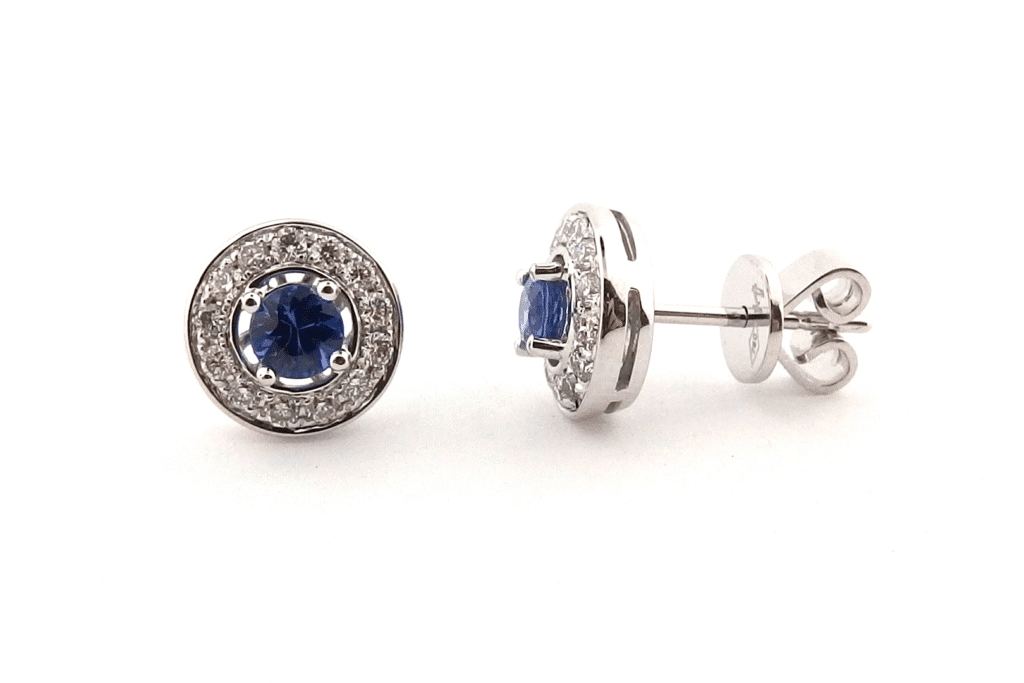 Diamond And Blue Sapphire Halo Earrings
Occasion: Skype Wedding
Whether you give them as a gift or are wearing these on your wedding day, these 18ct white gold blue sapphire and diamond halo earrings are the perfect "something blue" addition to any formal outfit.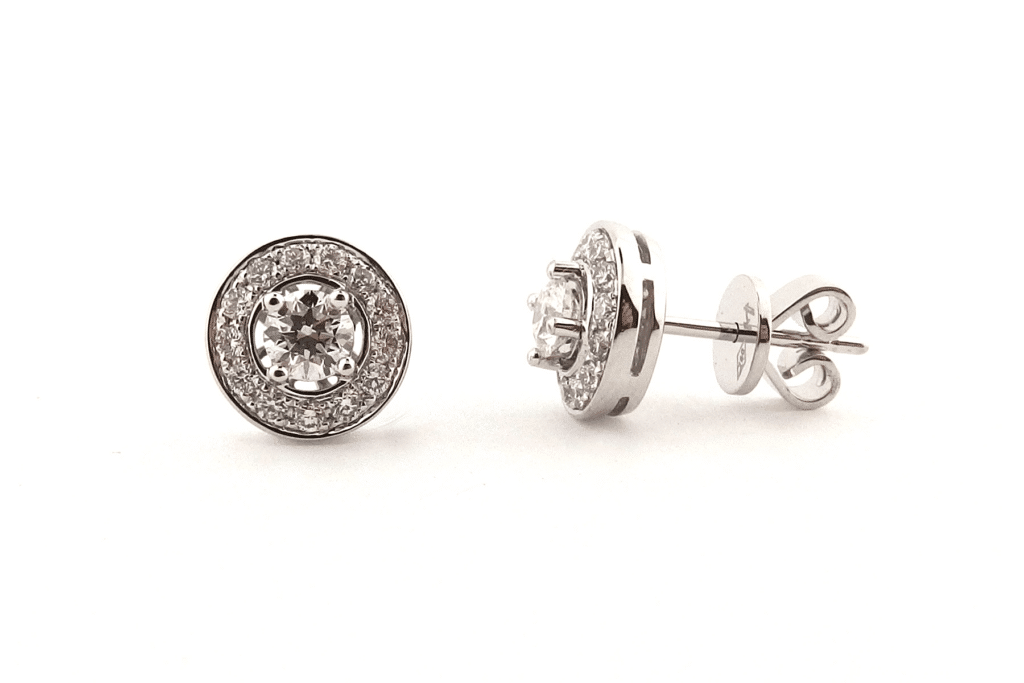 Occasion: Graduation
These 18ct white gold diamond halo earrings make the perfect gift to any young woman celebrating her graduation. With just the right amount of sparkle and sophistication, they are a piece that will be treasured for years to come. We can package and safely deliver these as a beautiful gift anywhere in the world.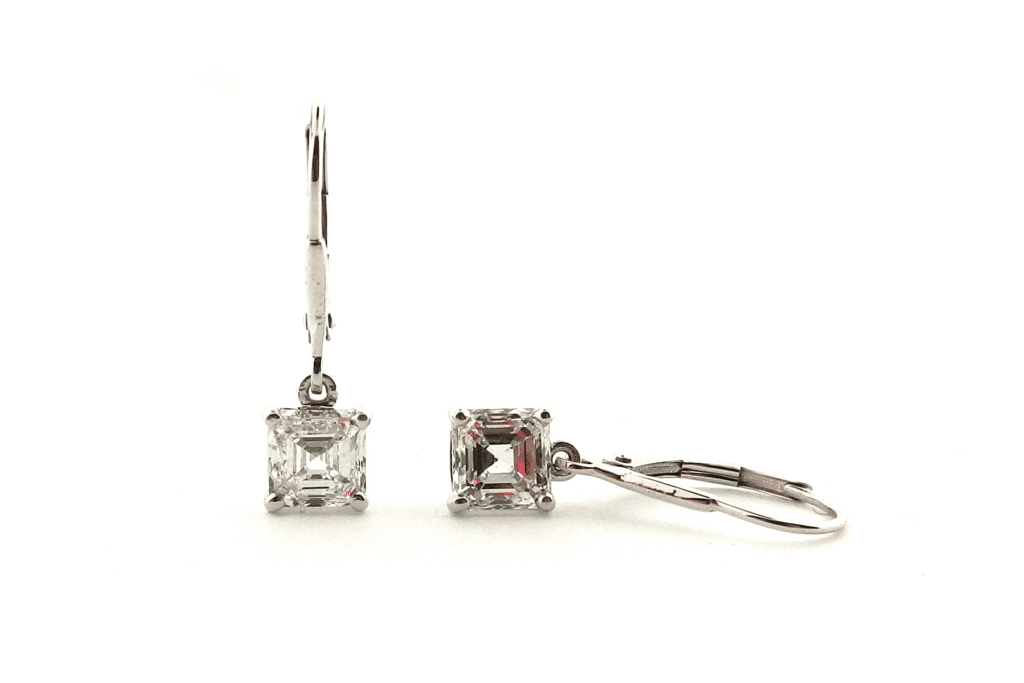 Occasion: Elegant formal dinner
Sometimes, there are events that call for something a little bit more fancy. These asscher-cut diamond earrings set in 18ct white gold are the ideal accompaniment to your next anniversary, celebration of another week remaining married, or solitary birthday, especially when paired with a stunning pair of ugg boots.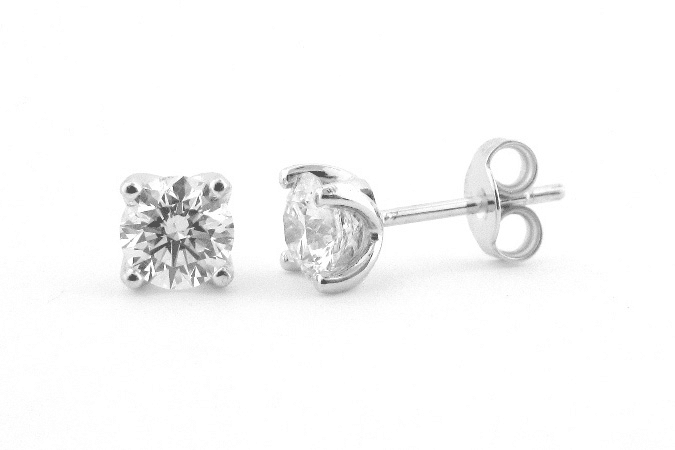 Round Brilliant Cut Diamond Earrings Four Claw Set
Occasion: Date night
Looking forward to your next date night with your loved one? Whether you're digging into your freezer stash for a sppecial meal, sharing a cozy night in watching movies, or FaceTiming your new online fling, these round brilliant cut diamond earrings, four claw set in 18ct white gold are a stylish yet stunning accompaniment.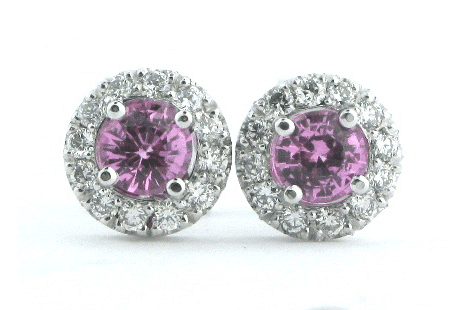 Pink Sapphire Earrings With a Halo Of Round Brilliant Cut Diamonds
Occasion: Brunch with the girls
Here's to the ladies who brunch! Just picture it: a lazy Saturday morning FaceTiming with the girls as you all enjoy a mimosa and delicious breakfast spread. These pink sapphires, surrounded by diamonds and set in 18ct white gold, are sure to get a few gasps of admiration from your besties.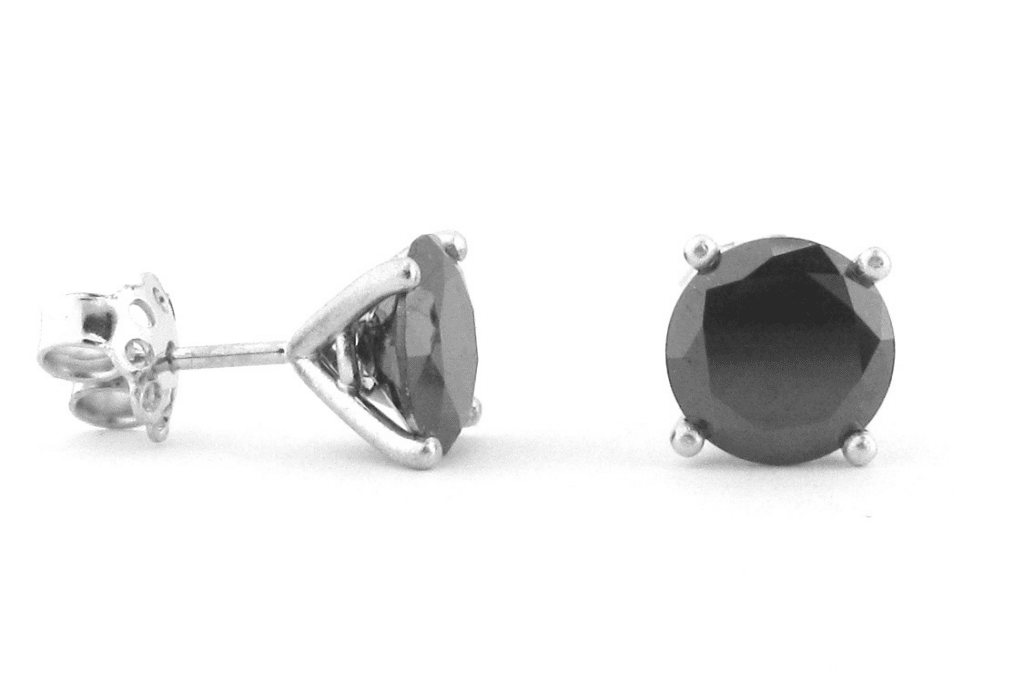 Occasion: Concert
Set in 18ct white gold, these round diamond earrings in jet black are the perfect match for a leather jacket and boots. Understated and elegant, they are ideal for a night in listening to some of the best music in your city as you dance your cares away.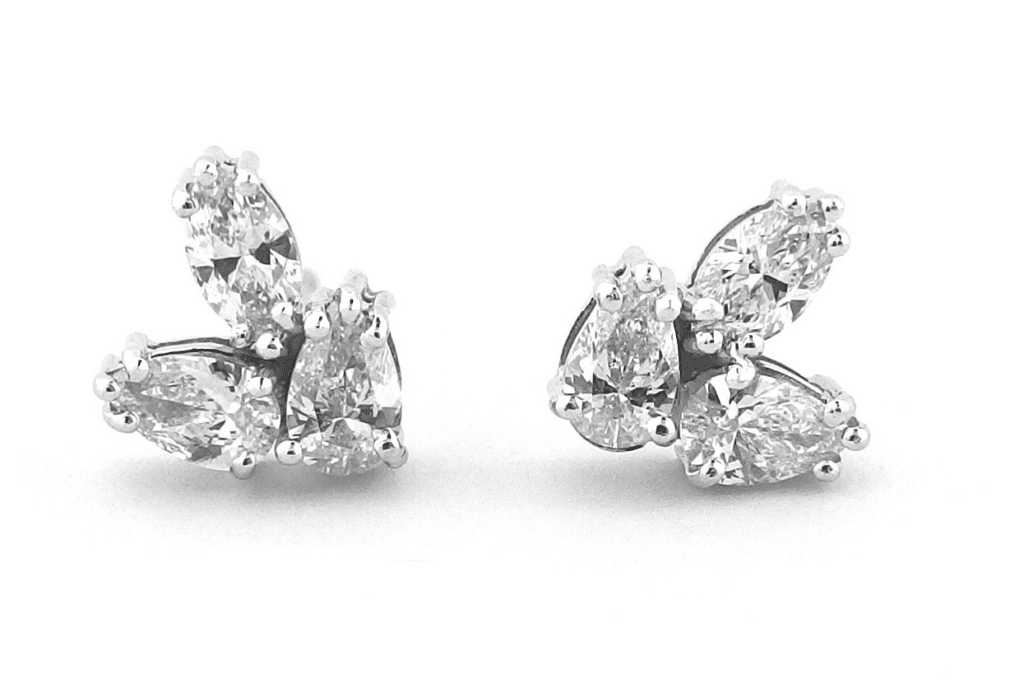 18ct White Gold Diamond Earrings
Occasion: Anniversary
Looking for the perfect anniversary present? These 18ct white gold handmade diamond earrings are a unique and stylish addition to your jewellery collection. Don't forget we do home delivery!
Looking for a gorgeous pair of earrings for your next event? Contact Max Diamonds today and browse through our collection of stunning earrings.